You Don't Have To Go Through This Alone. Red Top Wellness is a full-service facility, focused on rebuilding lives. If you or your loved one is struggling with mental health, we're here to help.
Reach Out Today
A short clip of a woman sitting side-ways in a small, wooden boat that is sailing on still waters through a majestic canyon. As the boat comes around a wall of the canyon covered in trees, the sun shines on the woman in the boat and the scene opens up to show even more faces of the canyon covered in plants and trees.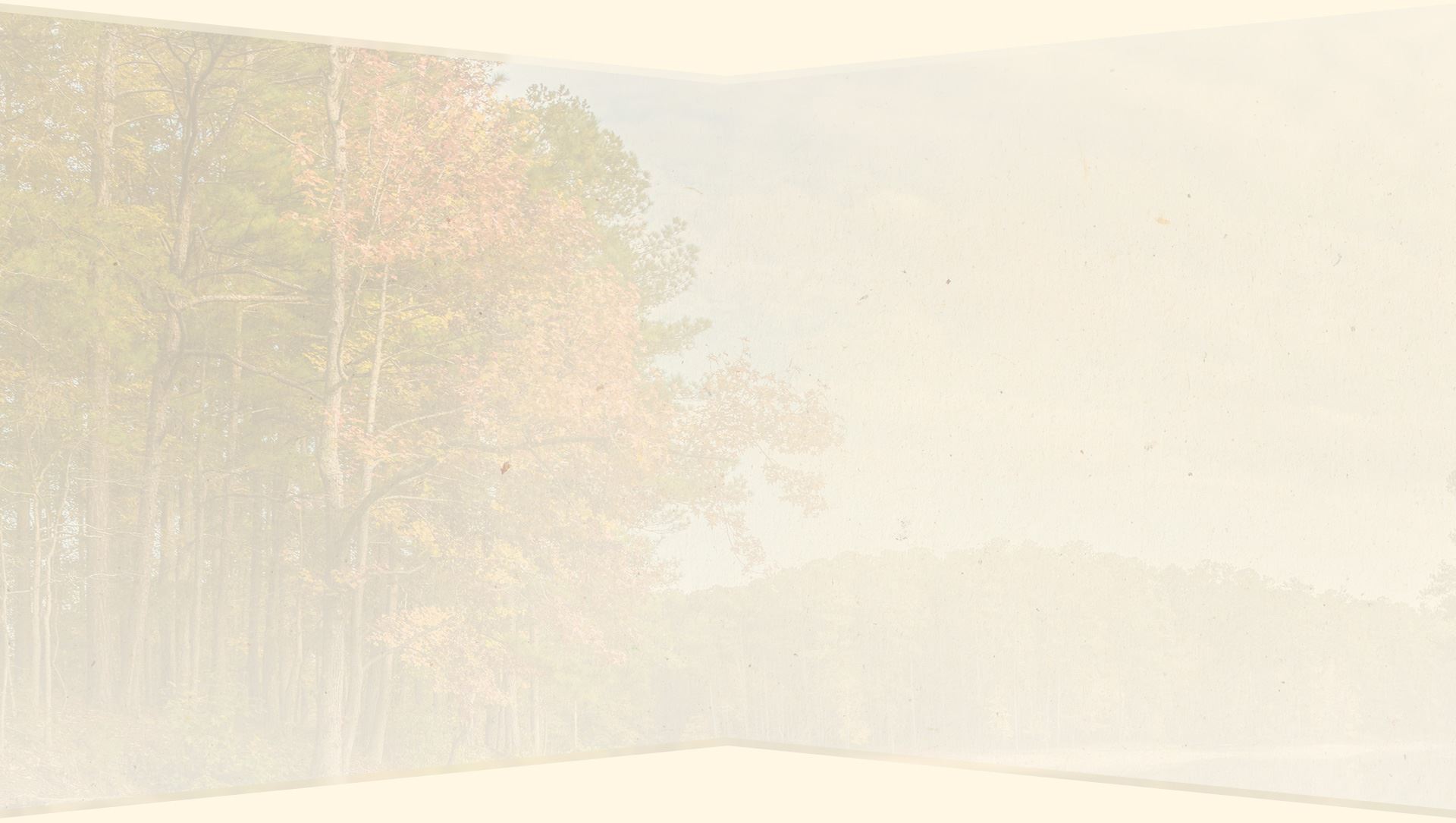 Georgia Residential Mental Health Treatment Center
Innovative, Compassionate & Personalized Care
Red Top Wellness Center is a trusted facility devoted to the treatment of mental health disorders. We pair evidence-based methodologies with compassionate, personalized care and a nurturing environment to help patients and their families build a path to wellness.
From mood disorders such as anxiety and depression to trauma disorders, personality disorders, and thought disorders, our team of specialists is on your side through every stage of your journey.
Call our team today at

(770) 637-7474

to learn more about our services.
Types of Disorders We Treat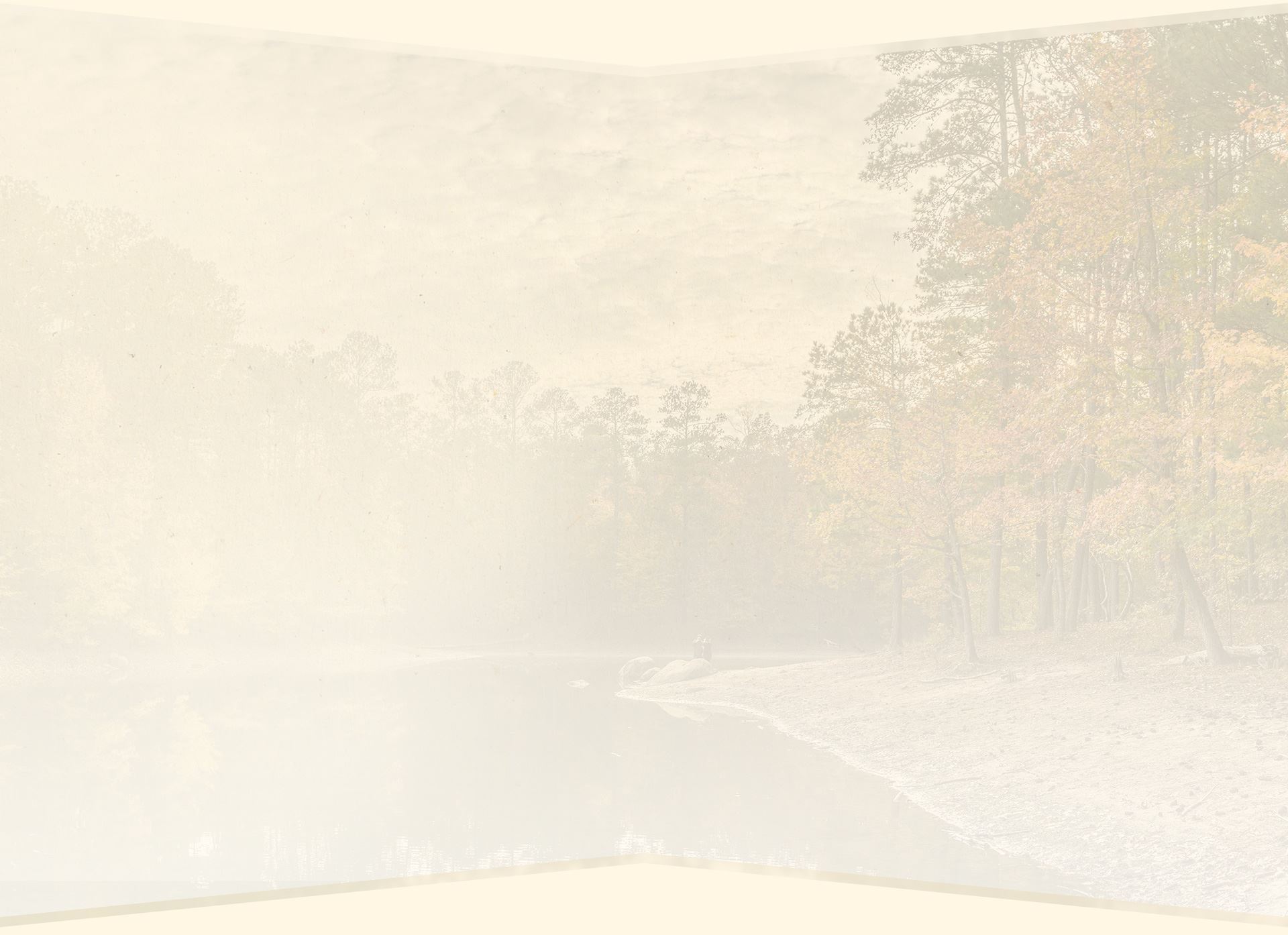 Experience the Red Top Difference
Unique Treatment Programs in Our Therapeutic Facility
At Red Top Wellness Center, we provide a continuum of care through our residential treatment programs. Each treatment plan is personalized to your unique needs—blending psychotherapy, somatic, and holistic therapies as well as medication management to provide each individual considered and highly customized care.
All of our treatments are delivered in our warm, comforting setting where all your needs are met, including private bedrooms and access to communal spaces for activities.
A People-First Approach to Mental Health Treatment
Our Georgia residential mental health treatment center is truly committed to your overall wellness and implement individual, group, and family therapy techniques to build and restore healthy relationships. We are a team of medical and clinical professionals and support staff all working collaboratively to support your well-being. This includes communicating clearly and transparently with our patients and their families to ensure that even after you leave our center, our patients are fully equipped to handle the stresses of life and thrive outside of a formal treatment setting. With evidence-based treatment programs, compassionate staff, and comfortable housing accommodations, Red Top Wellness Center has become a trusted name in mental health care.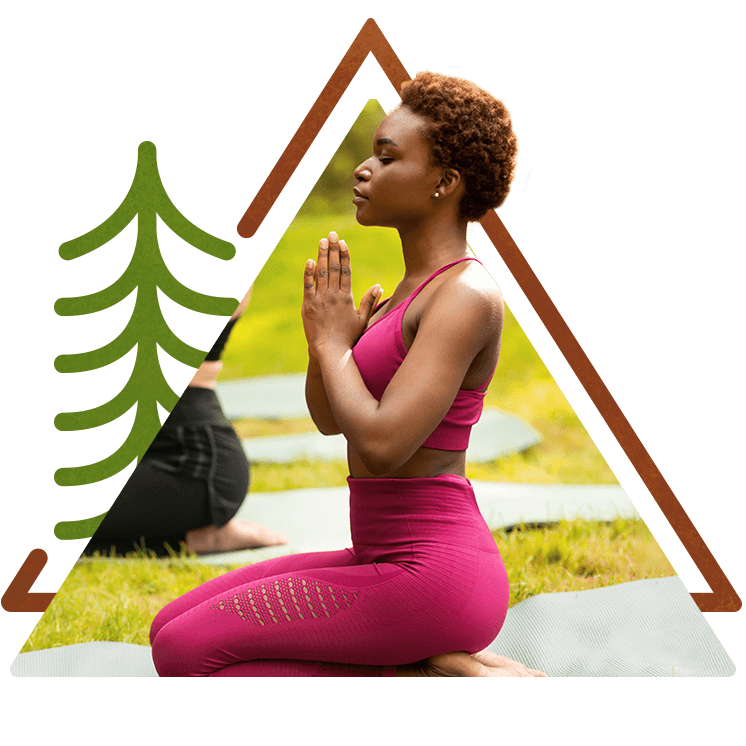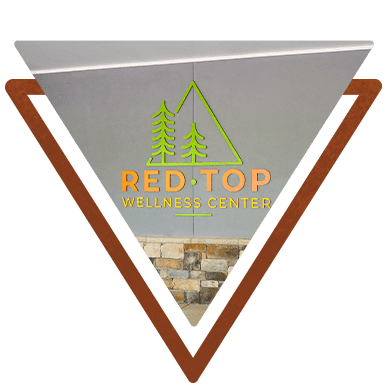 Don't See Your Insurance Provider Listed? Do not be discouraged! We take many types of insurance!
Connect With Us
Don't Wait. Take the First Step Today.
If you or a loved one is in need of mental health care, call us at (770) 637-7474 or fill out our contact form today.