Residential Treatment Center for Depression in Georgia
At Red Top Wellness Center, our experienced staff specialize in diagnosing and providing tailored residential treatment plans for all forms of depression as well as other mood disorders. Our world-class program pairs clinical modalities with holistic therapies to help those suffering from depression reclaim their lives. If you or a loved one lives with depression and outpatient services have not been as effective as you have hoped, residential care might be a good option—and our safe, nurturing, and comfortable facility is here to help.
How Is Depression Diagnosed?
While everyone has felt sadness and has gone through a rough patch at one point or another, symptoms of depressive disorder go far beyond a period of sorrow. Depression can present a variety of symptoms and will vary slightly from person to person. A qualified medical health professional might diagnose someone with depression if the following signs are exhibited for longer than two weeks.
Symptoms of depression include:
A loss of interest in traditionally pleasurable activities
Fatigue and disturbances in sleep
Difficulty concentrating
Feelings of low self-worth
Suicidal thoughts or intentions
Feelings of agitation
Change in appetite or weight
Feelings of hopelessness
Depression is a mood disorder and can take multiple forms, including seasonal affective disorder, postpartum depression, persistent depressive disorder (formerly known as dysthymia), or major depressive disorder. Without treatment, depressive episodes can last longer or become more intense, which is why if you or a loved one is diagnosed with depression it is important to seek quality care.
Why Choose Red Top Wellness Center for Depression Treatment?
Because depression is a chronic mental illness, ongoing care is important to ensure you have the resources and support needed to manage your symptoms. However, residential treatment offers patients a jump start toward wellness—where individuals can focus on their health in a safe and supportive environment. Each one of our programs is tailored to your unique condition and might include:
Psychotherapy such as cognitive behavioral therapy (CBT), dialectical behavioral therapy, cognitive processing therapy (CPT), acceptance and commitment therapy, family therapy, individual therapy, and group therapy

Biosound therapy

Red Light therapy

Recreational therapy

Expressive art therapy

Music therapy
Yoga therapy

Medication management
Our licensed therapists and highly trained support staff work collaboratively with any of your current medical professionals to provide truly holistic care. Each of our programs is implemented in our comfortable setting, where our patients can enjoy private rooms and all the comforts of home.
To learn more about our Georgia residential depression treatment program, call our staff today at

(770) 637-7474

. Or fill out our online contact form and one of our team members will respond to you shortly.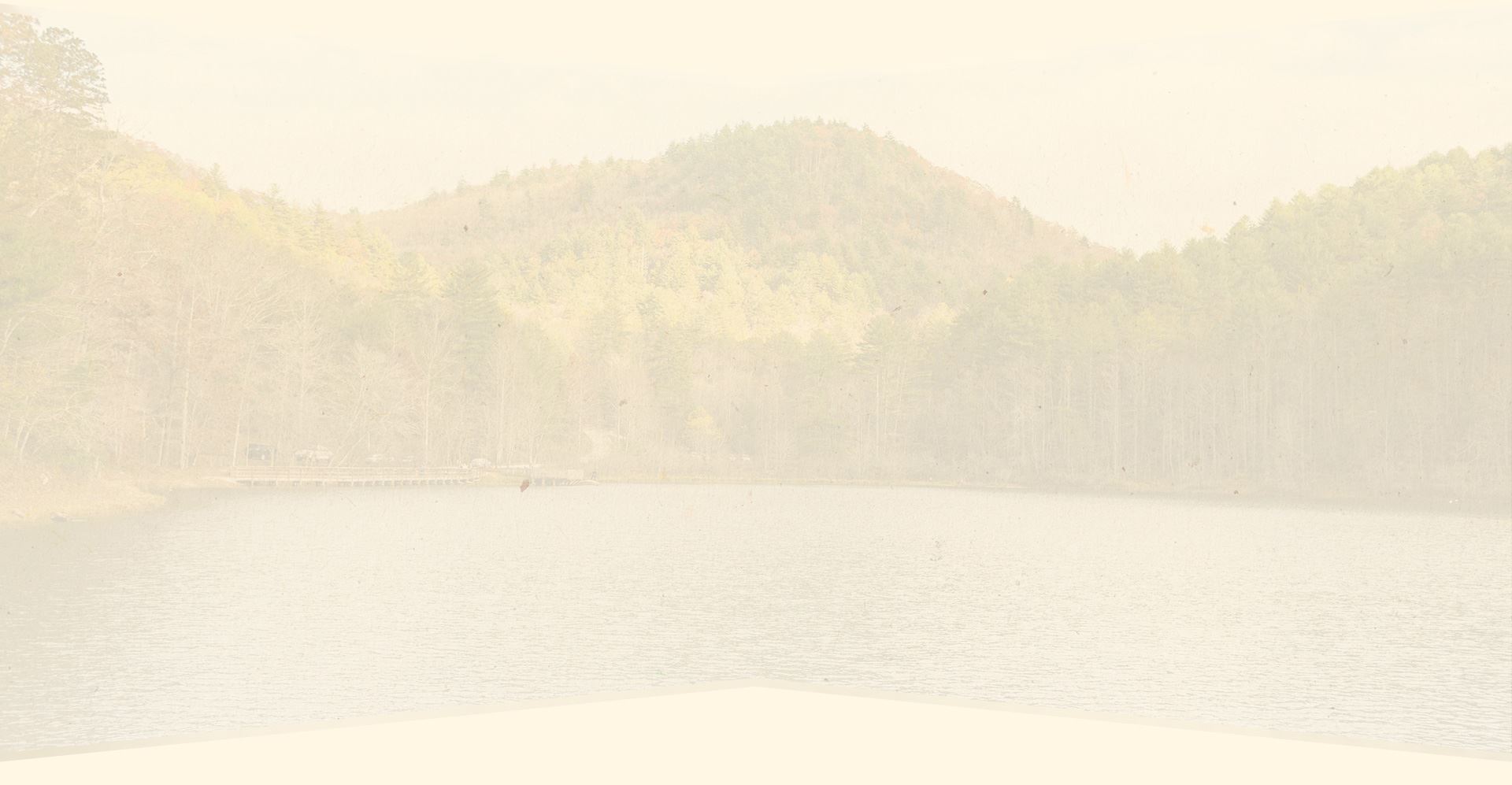 You Don't Have To Go Through This Alone
Take the First Step Today.
If you or a loved one is in need of mental health care, call us at (770) 637-7474 or fill out our contact form today.