Residential Treatment Center for Bipolar Disorder in Georgia
What Is Bipolar Disorder?
Bipolar disorder affects a person's mood, energy levels, and ability to think clearly. It is characterized by an individual oscillating between high highs and low lows. This mood disorder can be challenging to diagnose accurately as a person might exhibit the same symptoms as depression or go extended periods without symptoms.
Signs of bipolar disorder include:
Manic episodes
Hypomania
Increased irritability
Restlessness
Rapid speech or racing thoughts
Increased impulsivity
Unpredictable behaviors and impaired judgment
Suicidal thoughts
Changes in sleep
Difficulty concentrating
Feelings of helplessness and low self-worth
Severe bipolar episodes might include delusions or other psychotic symptoms
There are four types of bipolar disorder classifications: Bipolar 1 disorder, bipolar II disorder, cyclothymic disorder, and unspecified bipolar disorder. A qualified medical professional will have a conversation with you about the severity, duration, and nature of your symptoms to provide a diagnosis. Many people begin to experience symptoms of bipolar around 25 years old, however it has been found to occur in teens as well—and this condition affects men and women equally.
Treatment for Bipolar Disorder at Red Top Wellness Center
If left untreated, symptoms of bipolar disorder can become more severe and begin to drastically affect your daily life. Luckily, it has been found that bipolar responds well to ongoing treatment, allowing people to live full lives with this condition. Treatment plans are most effective when they are tailored to a person's unique goals, and these plans typically include:
Why Choose Red Top Wellness Center?
At Red Top Wellness Center, we not only offer all of the above treatment methodologies, but we provide them in a safe and comforting environment. Our licensed therapists and highly trained support staff create a fully tailored program—working collaboratively with the rest of your medical team for a truly holistic experience. Our residential facility prioritizes your safety and comfort throughout, and each patient receives a private, cozy room for a nurturing alternative to hospitalization. Our world-class clinical staff is based in Georgia and we provide care to patients suffering with bipolar disorder throughout the Southeast.
If you or a loved one suffers from bipolar disorder, call our team today at

(770) 637-7474

or fill out our quick and easy online contact form and one of our friendly staff members will be in touch shortly.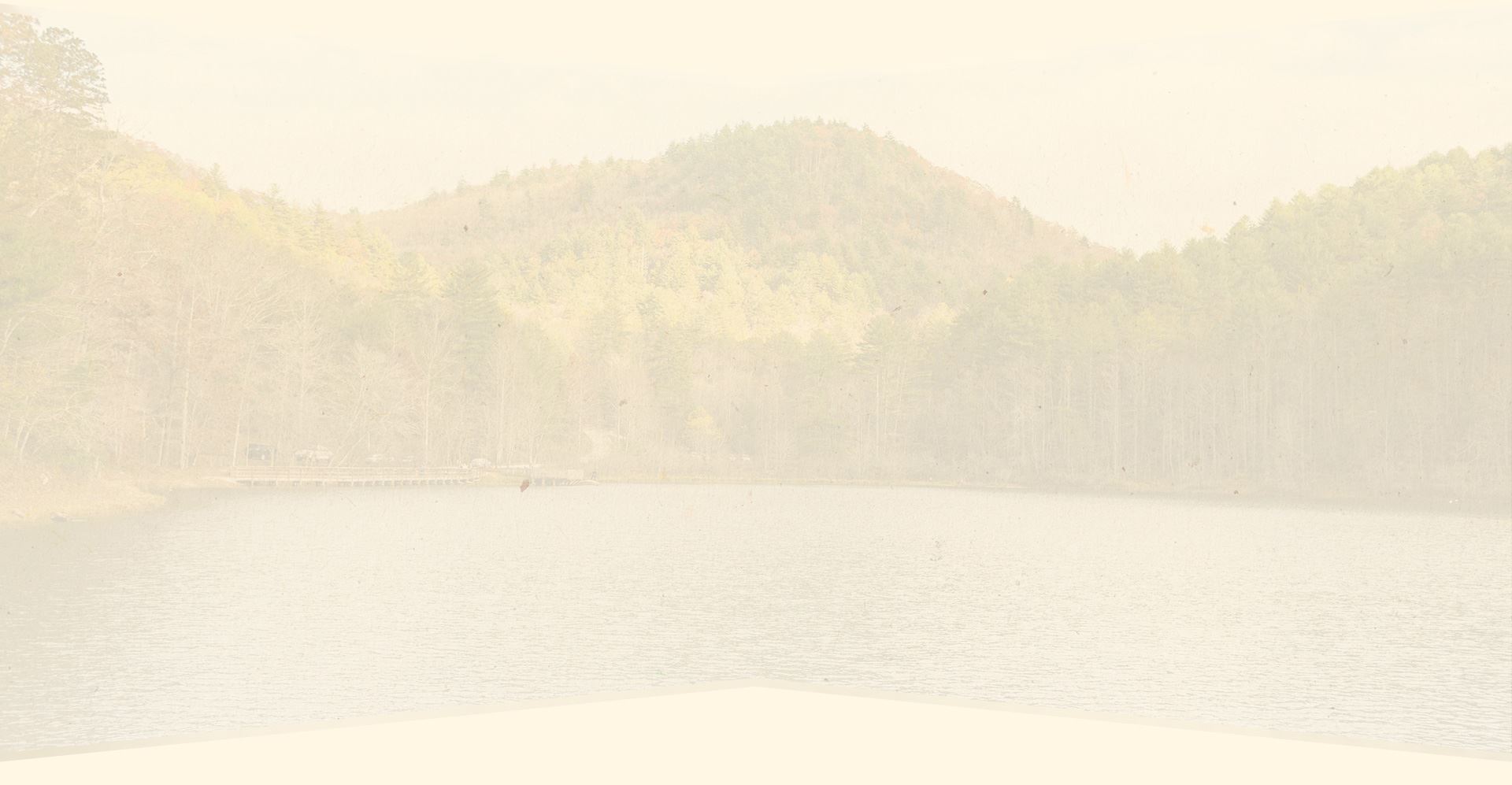 You Don't Have To Go Through This Alone
Take the First Step Today.
If you or a loved one is in need of mental health care, call us at (770) 637-7474 or fill out our contact form today.