Residential Dual Diagnosis Treatment Center in Georgia
What Is Dual Diagnosis?
Dual diagnosis, sometimes referred to as co-occurring disorder, occurs when someone experiences a mental health condition along with substance addiction or abuse. When mental health conditions such as major depression, anxiety, PTSD, personality disorders, and schizophrenia are not treated, many turn to alcohol or drugs as a way to 'self-medicate'. This combination can drastically impact relationships, work performance, and daily life.
Research indicates that receiving treatment for both of these issues at the same time can be most effective. At Red Top Wellness Center, we offer a comprehensive residential treatment program in Georgia for those suffering from a dual diagnosis. Each of our treatment plans are tailored to your specific needs and are implemented in our safe and nurturing environment.
Signs of Co-Occurring Disorders
The nature of co-occurring disorders means that a variety of symptoms can be exhibited at the same time and will vary depending on the mental health condition. However, there are certain behavioral, physical, or cognitive signs that might indicate that someone is suffering from co-occurring disorder.
Erratic behavior
Using alcohol or drugs to deal with emotions—such as anger or sadness
Drastic changes in personality
Insomnia or hypersomnia
Changes in weight
An inability to focus or periods of confusion or disorientation
Dramatic mood swings
Paranoia
Self-harming behaviors
Isolation
Because people who experience co-occurring disorders might not recognize the damage being caused to their lives and relationships, it can fall on families and loved ones to help. No one can force someone to seek care, so if you are concerned about a loved one, reach out to our team. Our specialists will walk you through examples of our programs and give you all the information needed, so you can approach your loved one with sensitivity, care, and the resources needed for them to get the help they need.
Treatment for Co-Occurring Disorders at Red Top Wellness Center
At Red Top Wellness Center, our dual diagnosis program is tailored to treat patients who are experiencing a substance misuse issue while also diagnosed with either a mood, personality, or thought disorder. We offer a combination of clinical modalities, therapies, and medication management treatments for a truly holistic experience. While every treatment plan is individually crafted, your program might include:
Group therapy and family therapy
Cognitive behavioral therapy
Dialectical behavioral therapy
Red Light therapy
Individual therapy
Biosound therapy
We are not a detox facility and instead, we strive to provide comprehensive care and coping strategies for your mental health condition and substance misuse, so you have the tools and resources needed to live a full life when you leave our space.
For more information on our dual diagnosis or co-occurring disorders, call our team today at

(770) 637-7474

.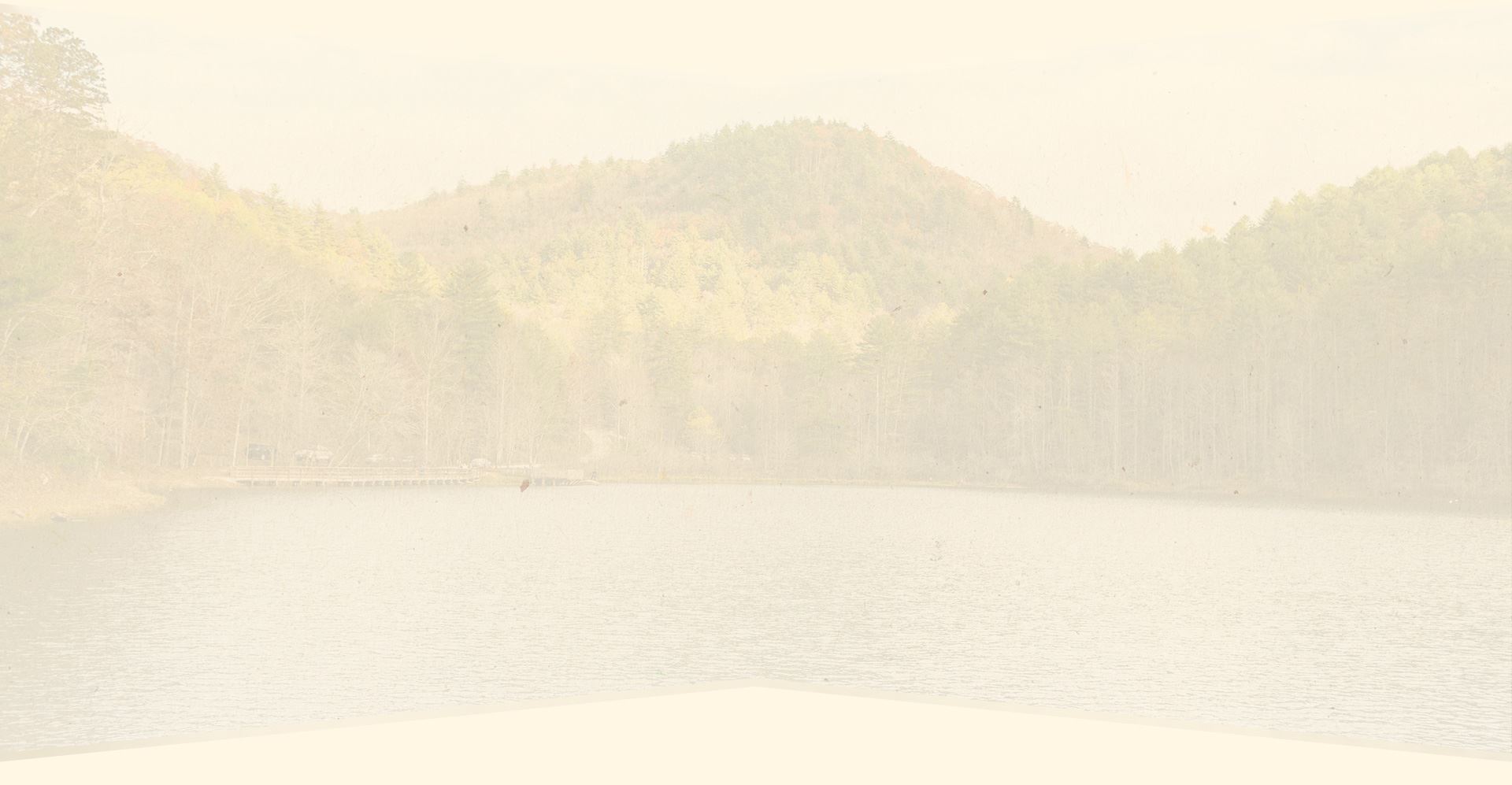 You Don't Have To Go Through This Alone
Take the First Step Today.
If you or a loved one is in need of mental health care, call us at (770) 637-7474 or fill out our contact form today.