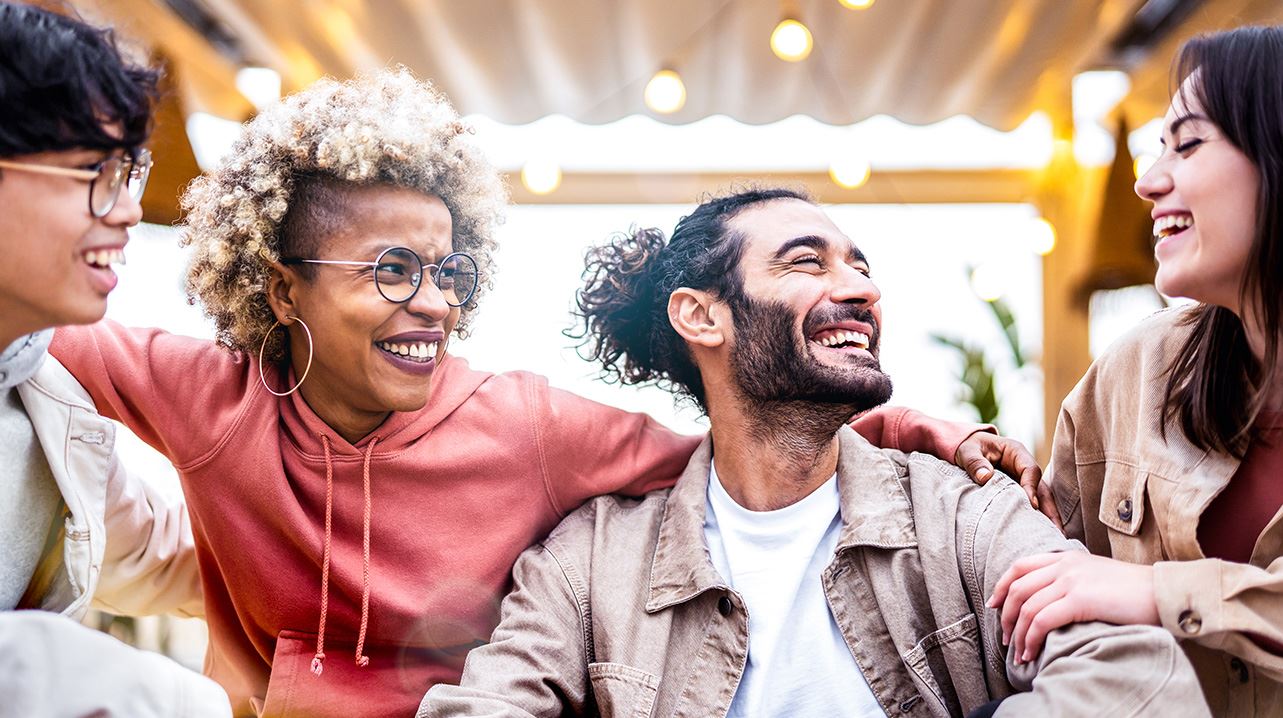 Seeking professional treatment for your mental health condition is an important first step in taking control of your wellness. At Red Top Wellness Center, we specialize in providing quality residential treatment for mood, personality, trauma, or thought disorders in Georgia.
Our in-patient programs are fully tailored to your unique condition, and we pair clinical modalities with holistic therapies to ensure truly comprehensive care. All of our treatments are evidence-based and performed by our skilled team of licensed therapists and highly trained support staff. We understand how debilitating mental health conditions can be and how drastically they can impact relationships and daily functions, which is why we go above and beyond to provide stigma-free support.
The admissions process begins with an initial consultation, where our team can get a better understanding of your needs. Beyond general information and insurance and payment information, we take the time to discuss the specifics of your current symptoms, medical history, and your reasons for seeking treatment. We can conduct this consultation either in person or over the phone for your convenience. If you decide to begin your residential treatment with us, we work with you to plan an arrival date and walk you through the necessary paperwork, payment process, as well as what you can expect on your first day.
At Red Top Wellness Center, we strive to make your stay as comfortable and beneficial as possible—so you can focus on healing in a safe and nurturing environment. During your stay, we have support staff available 24 hours a day, and we pair our treatments with family therapy sessions, recreational activities, educational resources, and ongoing support to help you create strategies that allow you to create a full and rich life.
When you reach out to us, you are connected with one of our compassionate team members who can answer your questions and walk you through the admissions process. Call us at

(770) 637-7474

or fill out our online contact form and one of our staff will be in touch shortly.

What You Can & Cannot Bring
Do Not Bring -
Weapons
Sharp objects i.e., scissors, razor blades, knives etc.
Mouthwash or other products containing alcohol
Non-prepackaged vapes
Vapes or cigarettes containing CBD or THC products
Drug paraphernalia
Electronics i.e., cell phones, tablets, or laptops etc.
Food or drinks
Medications not checked by medical staff
Pets of any kind- excluding medical service dogs with documentation (Emotional support dogs are not permitted)
Sheets, blankets, and other bedding materials (these will be provided)
You Should Bring -
One standard suitcase max allowed per resident
Personal care products, not containing alcohol
Clothing (not containing belts or cords of any kind)
Shoes
Medications currently prescribed in original containers
Cigarettes and vapes are allowed, however, vapes must be disposable and in sealed original packaging
2 books max with appropriate content
ID and Insurance card

If you have any questions about the above lists, please reach out!

Don't See Your Insurance Provider Listed? Do not be discouraged! We take many types of insurance! Connect With Us
You Don't Have To Go Through This Alone.
If you or a loved one is in need of mental health care, call us at (770) 637-7474 or fill out our contact form today.