Residential Treatment Center for Histrionic Personality Disorder in Georgia
What Is Histrionic Personality Disorder?
Histrionic personality disorder (HPD) is a Cluster B personality disorder—falling in the same category as borderline personality disorder, narcissistic personality disorder, and antisocial personality disorder. Unlike these other disorders, HPD is characterized by theatricality; demonstrating attention-seeking or seductive behavior and excessive emotion. This condition can drastically affect emotions and behavior, making it challenging for those suffering from this mental illness to maintain relationships and interact socially.
At Red Top Wellness Center, we provide residential treatment for HPD in Georgia—providing tailored treatment plans in a safe and comforting environment to help patients minimize the condition's symptoms.
Signs and symptoms of histrionic personality disorder:
Extreme emotional expression
Rapidly shifting, shallow emotions
Depressive episodes, or a feeling of underappreciation, when they are not the center of attention
Constantly seeking reassurance or approval
Difficulty maintaining relationships
Act inappropriately sexual and using their appearance to draw attention to themselves
Seeks instant gratification
Impressionistic or vague speech
Becomes easily bored or frustrated easily
While HPD as well as other personality disorders are slowly becoming more understood, there is no known cause. Certain risk factors have been identified though, including genetics and childhood trauma.
Treatment for Histrionic Personality Disorder
Because many who suffer from HPD struggle with maintaining routine, residential treatment programs can provide an effective environment where monitoring and treatment adjustments can be made safely. One of the most common treatments for HPD is psychotherapy, as 'talk therapy' can help uncover motivations and develop new patterns of thinking to reduce symptoms.
The most common psychotherapy treatments for HPD include:
Art and recreational therapy, such as music, expressive art, and yoga therapy
Often, HPD can be a co-occurring condition, with some people also experiencing PTSD, depression, or anxiety. This makes having a tailored treatment plan crucial to a truly holistic experience.
Reasons to Choose Red Top Wellness Center
Our trusted residential mental health facility at Red Top Wellness Center is staffed by licensed therapists and highly trained support staff—all of whom are compassionate and invested in your success. In addition to talk therapy, we provide medication management and a range of clinical modalities, so whether you are experiencing HPD in isolation or in combination with another condition, our team is committed to helping you regain emotional stability and balanced behaviors. We also assist with aftercare and offer support to your loved ones, so you can feel as confident as possible when you leave our nurturing space.
To learn more about our treatment program for histrionic personality disorder, call us at

(770) 637-7474

or fill out our online contact form.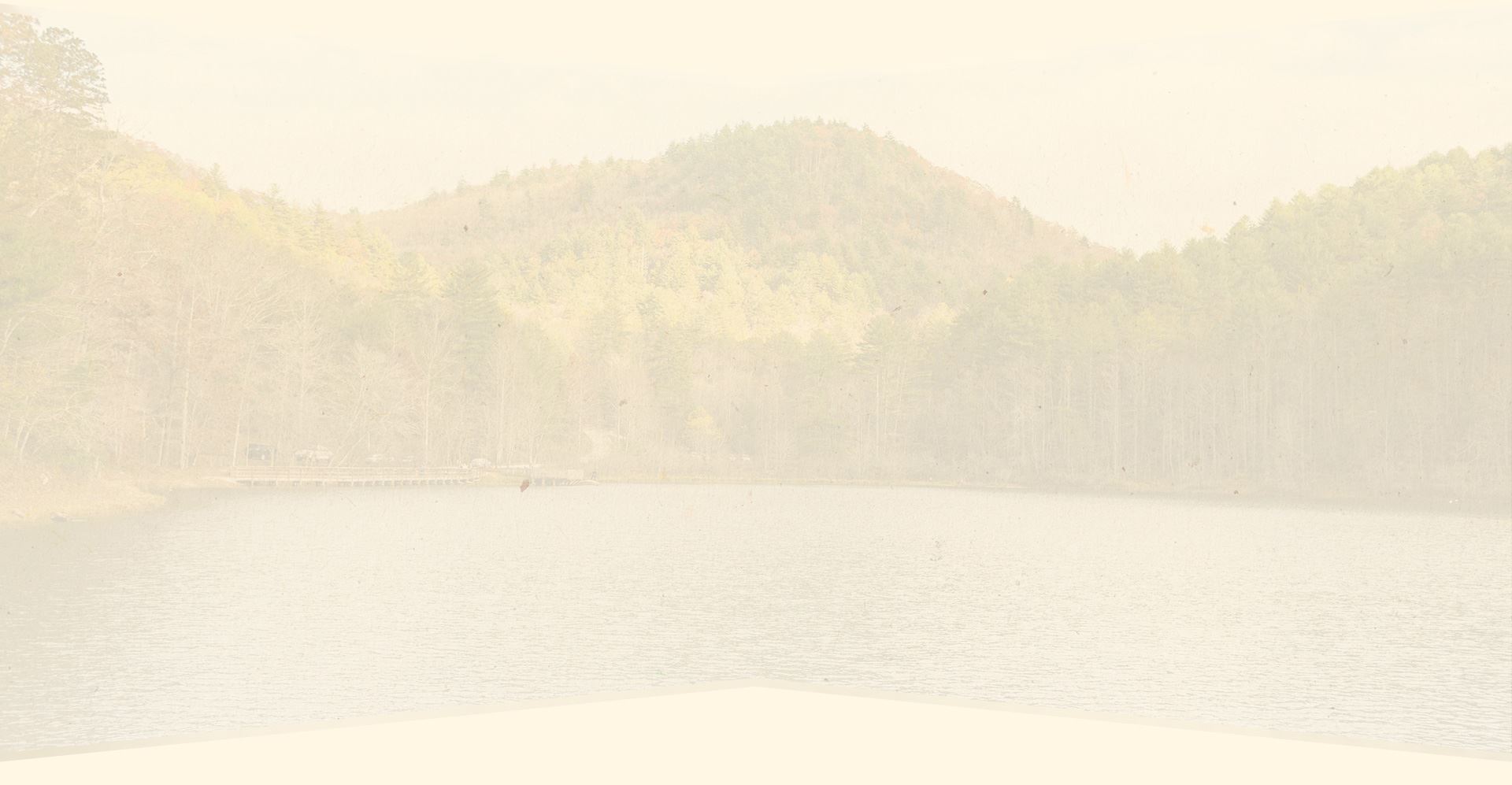 You Don't Have To Go Through This Alone
Take the First Step Today.
If you or a loved one is in need of mental health care, call us at (770) 637-7474 or fill out our contact form today.