Residential Treatment Center for Anxiety in Georgia
What are Different Types of Anxiety Disorders?
Anxiety disorders are the most common mental health condition in the U.S., with over 40 million adults diagnosed. It can affect all aspects of daily life, including relationships and once-enjoyable activities. If left untreated, symptoms can become increasingly challenging. At Red Top Wellness Center, we offer trusted residential treatment for a range of anxiety disorders, so those who suffer from symptoms of anxiety can find coping strategies, create new thought patterns, and process intense emotions in a safe and controlled environment.
Types of anxiety disorders include:
Generalized anxiety disorder
Social anxiety disorder
Panic disorder
Phobias
Separation anxiety disorder
---
Are you suffering from anxiety? Contact Red Top Wellness Center today to learn more about our residential treatment for anxiety in Georgia.
---
What are Symptoms of Anxiety?
How Is Anxiety Diagnosed?
Anxiety disorders don't occur because of a personal failing or weakness. Instead, the cause is likely a complicated combination of brain chemistry, genetics, and environment. While each type of anxiety disorder exhibits different symptoms, all of them share a persistent and excessive feeling of fear or worry.
Individuals might also experience emotional or physical symptoms such as:
Feelings of dread
Jumpiness
Restlessness or irritability
Being hyper-vigilant in looking for signs of danger
Racing heart
Shortness of breath
Sweating or tremors
Upset stomach
Treatment for Anxiety at Red Top Wellness Center
Treatment programs will range depending on the nature of your specific anxiety disorder and the severity of your symptoms. Typically, we utilize a combination of psychotherapy—such as cognitive behavioral therapy, clinical modalities, family therapy, and, if needed, medication management. However, every program is developed in collaboration with a licensed psychologist and a dedicated therapist, as well as your current medical professional team.
At Red Top Wellness Center, we offer our range of treatments in a nurturing and comfortable environment, where each participant can enjoy a private room and a home-like setting as an alternative to hospitalization. If you or a loved one suffers from an anxiety disorder and are looking for residential treatment, reach out to our friendly and compassionate staff.
Call our team today at

(770) 637-7474

or fill out our online contact form to learn more about our anxiety treatment program.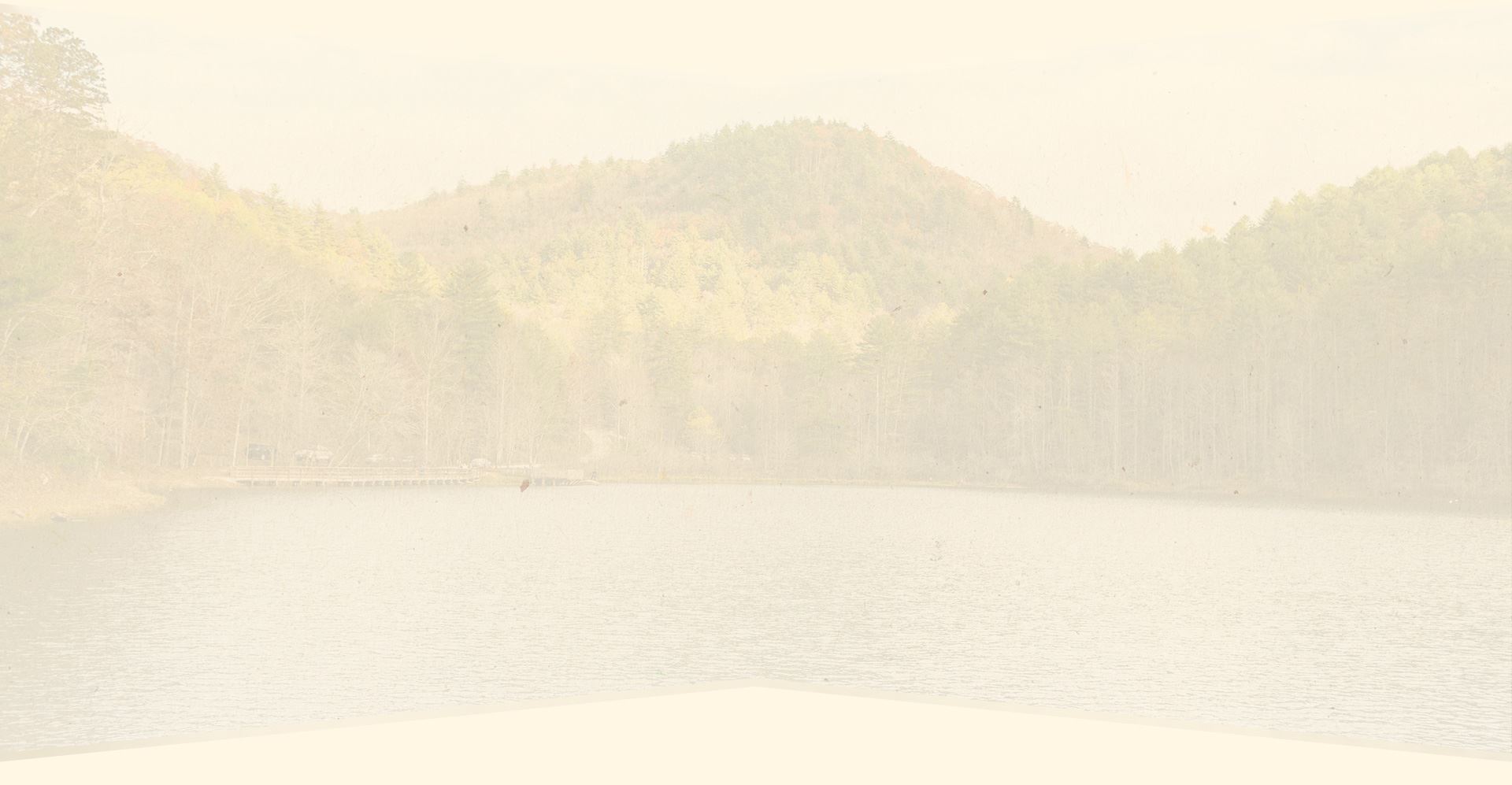 You Don't Have To Go Through This Alone
Take the First Step Today.
If you or a loved one is in need of mental health care, call us at (770) 637-7474 or fill out our contact form today.