Georgia Residential Treatment for Schizoaffective Disorder
How Is Schizoaffective Disorder Diagnosed?
Schizoaffective disorder is a relatively rare mental health condition that is characterized by a patient experiencing symptoms of both schizophrenia and a mood disorder. While the exact cause of schizoaffective disorder is unknown, factors such as genetics, brain chemistry, stress, and psychoactive drug use, have been linked to developing the condition. There are two major types of schizoaffective disorder: bipolar type and depressive type. These are separated based on the exhibited symptoms.
Signs of schizoaffective disorder include:
Audio and/or visual hallucinations
Disorganized thinking
False delusions
Incoherent speech
Impaired function in social settings
Symptoms of depression (for depressive type)
Symptoms of mania (for bipolar type)
A co-occurring mental health disorder such as schizoaffective disorder can be challenging to diagnose as multiple symptoms must be present at the same time. Typically, a qualified physician or mental health professional will diagnose someone with schizoaffective disorder if delusions or hallucinations are present for two weeks—or more—and also present symptoms of a major mood episode during the illness. Once a diagnosis is made and type is determined, a treatment plan can be created.
Innovative & Multi-Modal Treatments for Schizoaffective Disorder
At Red Top Wellness Center, our experts work with your medical professionals to develop a customized treatment plan that meets your unique needs. Our residential treatment facility pairs therapy with medications with the goal of helping patients live healthy, productive lives.
We might include treatment modalities such as family therapy, skills training, group support and art therapy. Depending on your condition, we might also prescribe antipsychotics or antidepressants. No one can force another person to seek medical attention, so if you think a loved one is struggling with schizoaffective disorder, it is important to have as much information as possible to share. Our friendly and professional team are here to answer your questions and provide insight into our treatments and facility.
Our staff works tirelessly to ensure that comfort is a priority. This means compassionate care, a comfortable setting, and fully tailored treatment plans that incorporate after care for when our patients leave our center.
To learn more about our schizoaffective disorder treatment program, call our facility today at

(770) 637-7474

. Or fill out our online form and our team will be in touch.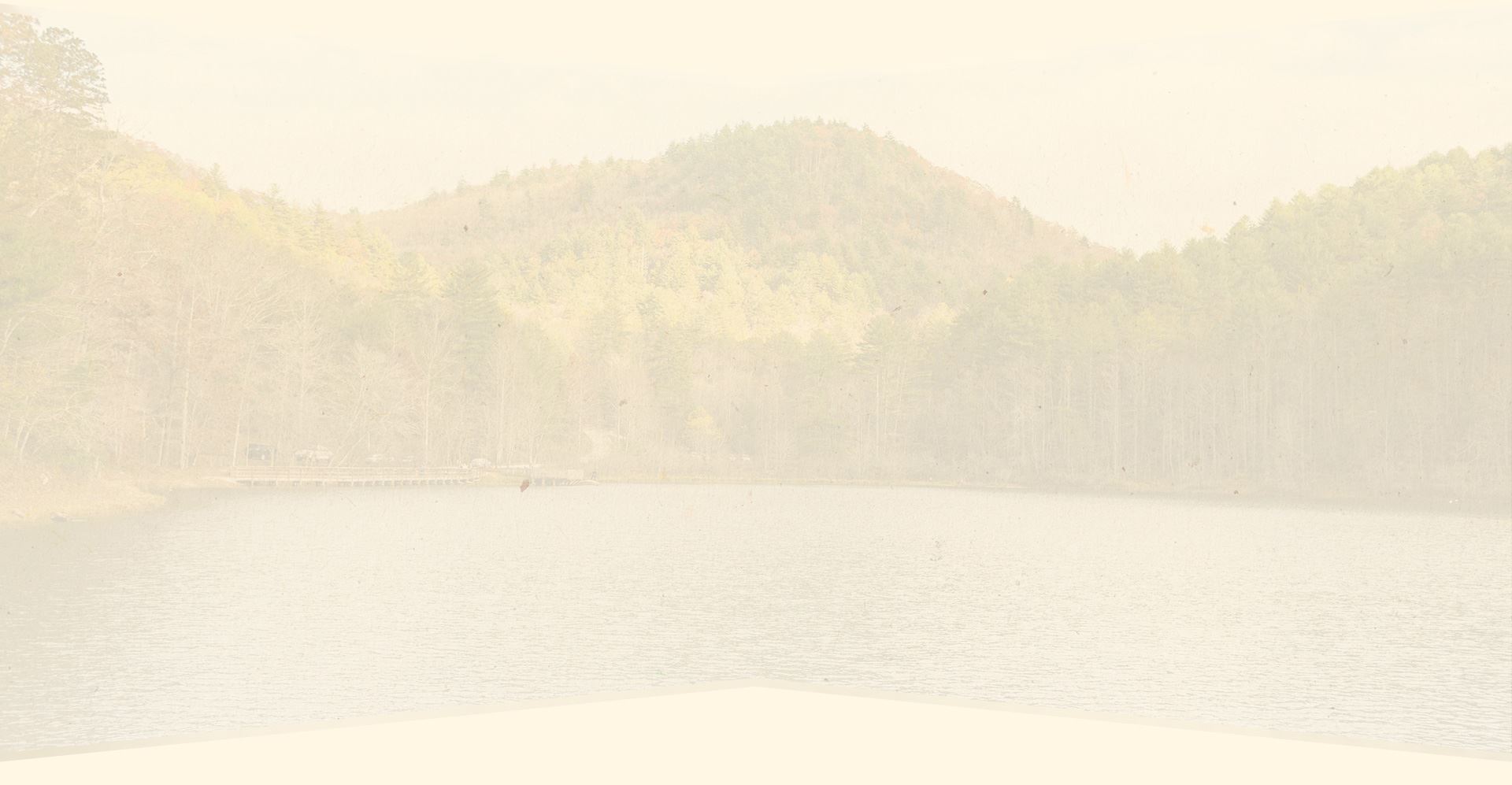 You Don't Have To Go Through This Alone
Take the First Step Today.
If you or a loved one is in need of mental health care, call us at (770) 637-7474 or fill out our contact form today.