Group Therapy in Georgia
Benefits of Group Therapy
Group therapy has grown and evolved—now encompassing a variety of forms that can provide dynamic and enriching experiences for those suffering from mental health disorders. At Red Top Wellness Center, our licensed clinicians and experienced, highly trained support staff provide a safe and stigma-free environment for participants to express challenges, successes, and receive validation from their peers. Our comprehensive treatment programs often pair group therapies with individual therapies and other clinical modalities for a truly holistic experience. While group therapy can range from a loose, open-ended setting to more structured groups that focus on interpersonal dynamics or other skills such as anger management.
Group therapy can:
Allow participants to recognize that they are not alone
Facilitate ongoing support, feedback, and connection between members
Encourage participants to become aware of and express their emotions
Provide practical opportunities to empathize and engage with others
Gain confidence in expressing thoughts and emotions
Enhance self-awareness
Spark new insights
Offer a safety net for participants to share challenges and successes
A Safe & Comfortable Environment for Healing
At Red Top Wellness Center, our therapy groups play an integral role in building support within your overall treatment program. Our licensed clinicians understand that group dynamics can be intimidating for some, which is why we keep groups small and take the time to ease participants into the experience, so they feel safe and supported throughout. Exercises will vary from session to session and might include introspection practices, practical exercises, developing social skills, art therapy, or learning about communication styles.
All of our therapeutic practices are conducted in our warm, nurturing, and comfortable environment, where participants feel safe to explore, learn, build strong coping strategies, and create healthier patterns.
Call our team today at

(770) 637-7474

or fill out our online contact form to learn more about our group and family therapy offerings. We are happy to answer any questions you may have and begin your journey toward healing.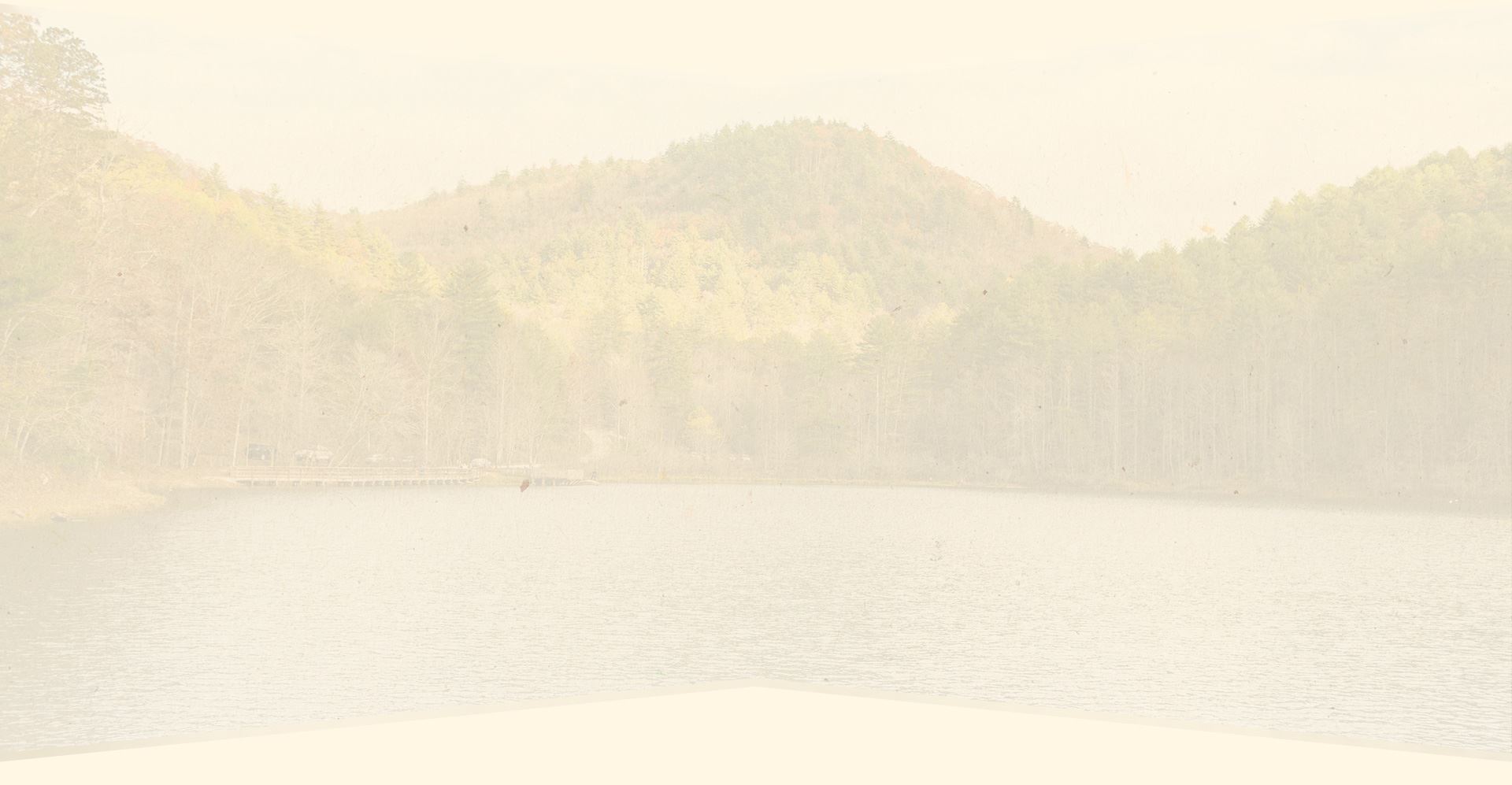 You Don't Have To Go Through This Alone
Take the First Step Today.
If you or a loved one is in need of mental health care, call us at (770) 637-7474 or fill out our contact form today.