Narcissistic Personality Disorder Treatment in Georgia
Have You or a Loved One Been Diagnosed with Narcissistic Personality Disorder?
Red Top Wellness Center recognizes that Narcissistic Personality Disorder (NPD) can significantly impact not only the individuals grappling with the disorder but also their relationships and overall well-being. Our dedicated team of mental health professionals understands the complexities of NPD and is committed to helping individuals on their journey toward healing and self-discovery.
Through a personalized and evidence-based approach, our wellness center aims to empower individuals with NPD to gain insight into their thoughts and behaviors, develop healthier coping mechanisms, and cultivate genuine empathy and emotional growth. Together, we create a safe and supportive environment that fosters positive change and the potential for transformative healing.
---
If you or someone you know is struggling with Narcissistic Personality Disorder, we are here to help. To learn more about our services or to schedule an appointment, please contact us at (770) 637-7474 today.
---
About Narcissistic Personality Disorder
Narcissistic Personality Disorder (NPD) is a mental health condition characterized by an inflated sense of self-importance, a constant need for admiration, and a lack of empathy toward others. Individuals with NPD often believe they are superior to others and have an excessive desire for attention and admiration.
Key features of Narcissistic Personality Disorder include:
Grandiosity: People with NPD have an exaggerated sense of self-importance. They may expect special treatment and feel entitled to privileges and admiration from others.
Need for admiration: Individuals with NPD constantly seek praise, adoration, and validation from others. They may become upset or resentful if they perceive that others do not appreciate or recognize their greatness.
Lack of empathy: A hallmark characteristic of NPD is the inability or unwillingness to understand and empathize with the feelings, needs, and experiences of others. They tend to exploit others for their own gain without feeling remorse or guilt.
Sense of entitlement: Those with NPD often believe they deserve special treatment and are entitled to things without putting in effort or consideration for others' feelings.
Interpersonal difficulties: NPD can lead to strained relationships as individuals with this disorder may be arrogant, condescending, and demanding. They may struggle with forming deep and meaningful connections as their focus is primarily on themselves.
Envy and arrogance: Individuals with NPD may be envious of others and believe others are envious of them. They may have a haughty and arrogant demeanor, looking down on those they perceive as inferior.
It's important to note that not all self-centered or self-confident individuals have NPD. NPD is diagnosed when these traits significantly impair a person's functioning, cause distress to the individual or others, and are pervasive across various life domains. Diagnosis is typically made by mental health professionals, such as psychiatrists or psychologists, based on a thorough evaluation of the individual's behavior, emotions, and thought patterns.
Treatment Options
Our NPD service includes a range of evidence-based therapeutic approaches aimed at helping individuals with Narcissistic Personality Disorder develop healthier coping mechanisms and improve their overall well-being. Some of the treatment options we offer include:
Individual Therapy: One-on-one counseling sessions where clients can explore their thoughts, emotions, and behaviors in a safe and confidential environment.
Group Therapy: Supportive group sessions that provide individuals with NPD an opportunity to connect with others facing similar challenges, share experiences, and learn from one another.
Cognitive-Behavioral Therapy (CBT): A goal-oriented therapy that focuses on identifying and changing negative thought patterns and behaviors contributing to NPD.
Dialectical Behavior Therapy (DBT): A therapy that combines elements of CBT with mindfulness techniques to help individuals regulate emotions, improve interpersonal skills, and build resilience.
At Red Top Wellness Center, we understand the complexities of Narcissistic Personality Disorder and offer specialized services to support individuals struggling with this condition. Our team of experienced mental health professionals is dedicated to providing personalized treatment plans tailored to each client's unique needs.
---
Call (770) 637-7474 or contact us online today to learn how we can help you.
---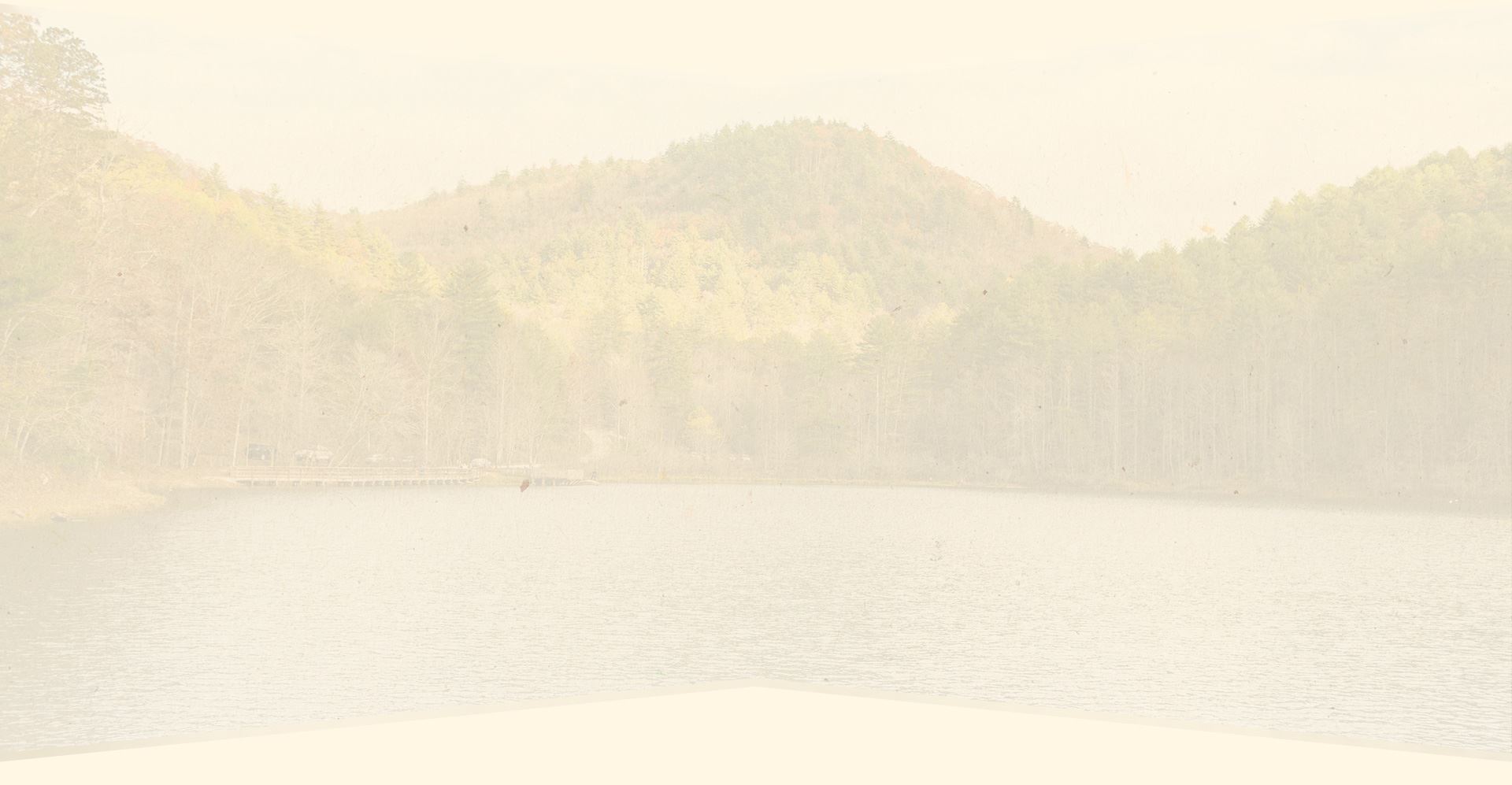 You Don't Have To Go Through This Alone
Take the First Step Today.
If you or a loved one is in need of mental health care, call us at (770) 637-7474 or fill out our contact form today.