Residential Mental Health Treatment Program in Georgia
A Whole-Person Approach to Wellness
Red Top Wellness Center provides innovative and comprehensive residential treatment programs designed to address a variety of mental health conditions. Our nurturing and restorative environment provides a safe and comfortable place to focus on your well-being. Each of our programs integrates modern, evidence-based treatment modalities—allowing you to heal in a meaningful way. We understand that one of the biggest challenges for those suffering from a mental health condition is maintaining healthy relationships, which is why in addition to individual therapies we provide comprehensive family therapy and family support.
We treat an array of mood, personality, trauma, and thought disorders, including but not limited to:
Obsessive-compulsive disorder
Co-occurring disorders
Our goal is to ensure you and your family have the resources and support needed and are happy to answer any of your questions. If you or a loved one suffers from a mental health condition, call Red Top Wellness Center today at (770) 637-7474 to learn more.
Pairing Evidence-Based Treatment Modalities with a Compassionate Team
The experienced staff at Red Top Wellness Center has a reputable track record and are all committed to providing truly quality care. Our team is comprised of licensed therapists, psychiatrists, nursing staff, clinicians, and support staff. After an initial consultation during the admissions process, we have a general idea of your condition, but during your first day, you will meet with one of our psychiatrists. This provides us with diagnostic clarity for a more targeted treatment plan. You will then be matched with your primary therapist, who will help you process emotions, develop coping strategies, and learn new thought patterns over the course of your program.
Types of treatments we might implement include:
Psychotherapy such as cognitive behavioral therapy (CBT), dialectical behavioral therapy, cognitive processing therapy (CPT), acceptance and commitment therapy, family therapy, individual therapy, and group therapy

Biosound therapy

Red Light therapy

Recreational therapy

Expressive art therapy

Music therapy
Yoga therapy

Medication management
The types and frequency of our treatments will vary from person to person depending on the nature of your mental health condition. What doesn't vary is our commitment to your health, and we strive to also provide every patient with aftercare resources and support to ease your transition back into your daily life.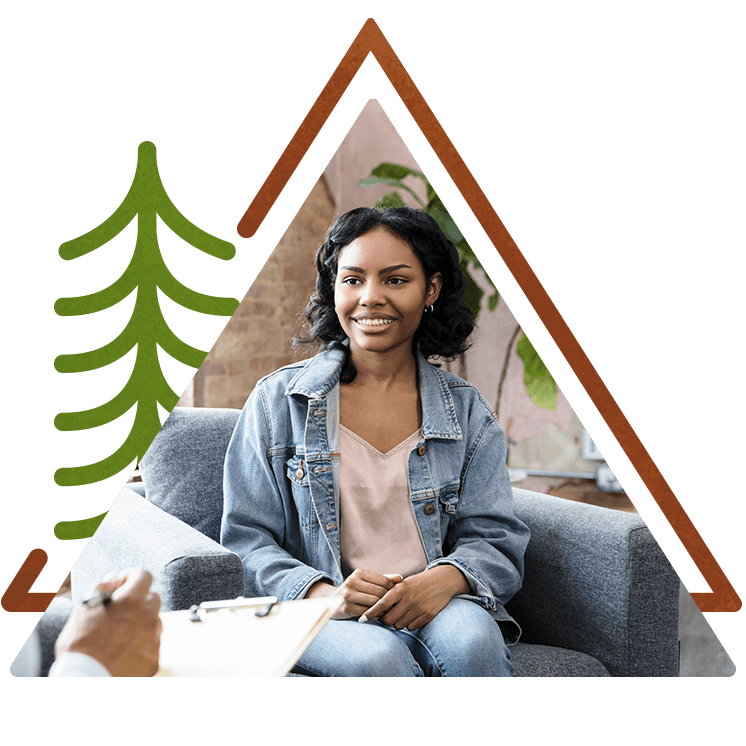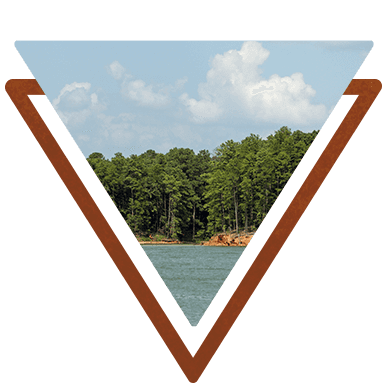 Don't See Your Insurance Provider Listed? Do not be discouraged! We take many types of insurance! Connect With Us
Don't Wait. Take the First Step Today.
If you or a loved one is in need of mental health care, call us at (770) 637-7474 or fill out our contact form today.