Georgia Residential Treatment Center for Social Anxiety Disorder
Are you tired of feeling like social situations are a never-ending challenge? Does the mere thought of engaging with others fill you with dread? You are not alone.
At Red Top Wellness Center, we understand that the journey to mental well-being is a unique and deeply personal one. For individuals living with Social Anxiety Disorder (SAD), life can often feel like an endless struggle against overwhelming fear, self-doubt, and isolation. We are here to help you break free from the shackles of social anxiety and rediscover the joy of living a fulfilling, connected life.
Here are several reasons why you should choose Red Top Wellness Center:
Comprehensive Assessment: Your journey to recovery begins with a comprehensive assessment. We take the time to understand your unique challenges, triggers, and goals. This assessment allows us to create a personalized treatment plan tailored to your specific needs.
Evidence-Based Therapies: Our approach to treating social anxiety disorder is grounded in evidence-based therapies, such as Cognitive-Behavioral Therapy (CBT) and Exposure Therapy. These therapies have been proven effective in helping individuals manage and overcome social anxiety.
Experienced Therapists: Our team of therapists is highly trained and experienced in treating social anxiety disorder. They create a supportive and nurturing environment where you can feel safe to explore your challenges and work toward healing.
Individual and Group Therapy: In addition to individual therapy sessions, we offer group therapy as a valuable complement to your treatment. Group therapy provides a supportive community of individuals who can relate to your experiences, offering a sense of belonging and shared understanding.
Medication Management: In some cases, medication may be a helpful component of your treatment plan. Our expert psychiatrists can provide medication management to alleviate symptoms and support your overall recovery.
Holistic Approach: At Red Top Wellness Center, we believe in treating the whole person. Our holistic approach to social anxiety treatment includes mindfulness practices, stress reduction techniques, and lifestyle adjustments to promote long-term well-being.
Residential Treatment for Social Anxiety Disorder: Our residential treatment program in Georgia offers a structured and supportive environment where you can focus solely on your recovery. You'll have access to round-the-clock care and a community of peers who understand what you're going through.
Contact us today at (770) 637-7474 to learn more about our programs and take the first step towards a brighter, anxiety-free future.
Understanding Social Anxiety Disorder
Social Anxiety Disorder (SAD), known by many as the silent disruptor of lives, is a prevalent yet profoundly misunderstood mental health condition. It casts its shadow over the lives of millions across the United States, including a substantial number of individuals right here in the state of Georgia. Beyond the mere label of an anxiety disorder, SAD is a complex emotional labyrinth, characterized by an overwhelming and enduring fear that engulfs those affected, and it extends its grip into nearly every facet of their existence.
Common symptoms of social anxiety disorder include:
Excessive Worry: Individuals with social anxiety disorder often experience extreme worry and fear about everyday social situations, even in anticipation of them.
Physical Symptoms: The physical symptoms of social anxiety disorder can be distressing and include blushing, sweating, trembling, nausea, and a rapid heartbeat.
Avoidance Behavior: People with social anxiety disorder frequently go to great lengths to avoid situations that trigger their anxiety, which can lead to isolation and missed opportunities for personal and professional growth.
Negative Self-Perception: Individuals with social anxiety often have a negative self-image and may feel intensely self-conscious.
SAD can have a profound impact on various aspects of an individual's life, including:
Career: SAD can hinder professional growth by making it difficult to speak up in meetings, network, or pursue leadership roles.
Education: Students with SAD may struggle to participate in class, make friends, or take part in extracurricular activities.
Relationships: Building and maintaining meaningful relationships can be challenging for those with SAD due to fear of judgment or rejection.
Physical Health: SAD is often accompanied by physical symptoms like rapid heartbeat, sweating, and nausea, which can take a toll on overall health.
Mental Well-being: The constant fear and avoidance behaviors associated with SAD can lead to depression, low self-esteem, and a decreased quality of life.
Your Path to Recovery
Recovery from social anxiety disorder is possible, and we're here to guide you every step of the way. Our residential treatment program in Georgia is designed to provide you with the tools and support you need to overcome social anxiety and build a more fulfilling life.
Step 1: Assessment and Diagnosis
Your journey begins with a thorough assessment to determine the severity of your social anxiety disorder and any co-occurring conditions. This assessment informs your personalized treatment plan.
Step 2: Individualized Treatment Plan
Based on the assessment, we develop a customized treatment plan that may include individual therapy, group therapy, medication management, and holistic therapies.
Step 3: Therapy and Skill-Building
Through therapy and skill-building exercises, you'll learn how to manage anxiety, challenge negative thought patterns, and develop effective social skills.
Step 4: Gradual Exposure
Exposure therapy is a crucial component of treatment. You'll gradually face the situations that trigger your anxiety, learning to cope with and eventually conquer them.
Step 5: Ongoing Support
Even after completing our residential program, you'll have access to ongoing support and resources to help you maintain your progress and prevent relapse.
Begin Your Journey to Recovery Today
If you're ready to take the first step toward a life free from social anxiety, Red Top Wellness Center is here to help. Our Georgia residential treatment center for social anxiety disorder offers a welcoming and supportive environment where you can transform fear into confidence and isolation into connection.
If you or someone you care about is grappling with SAD in Georgia, we urge you to call (770) 637-7474 or contact us online today.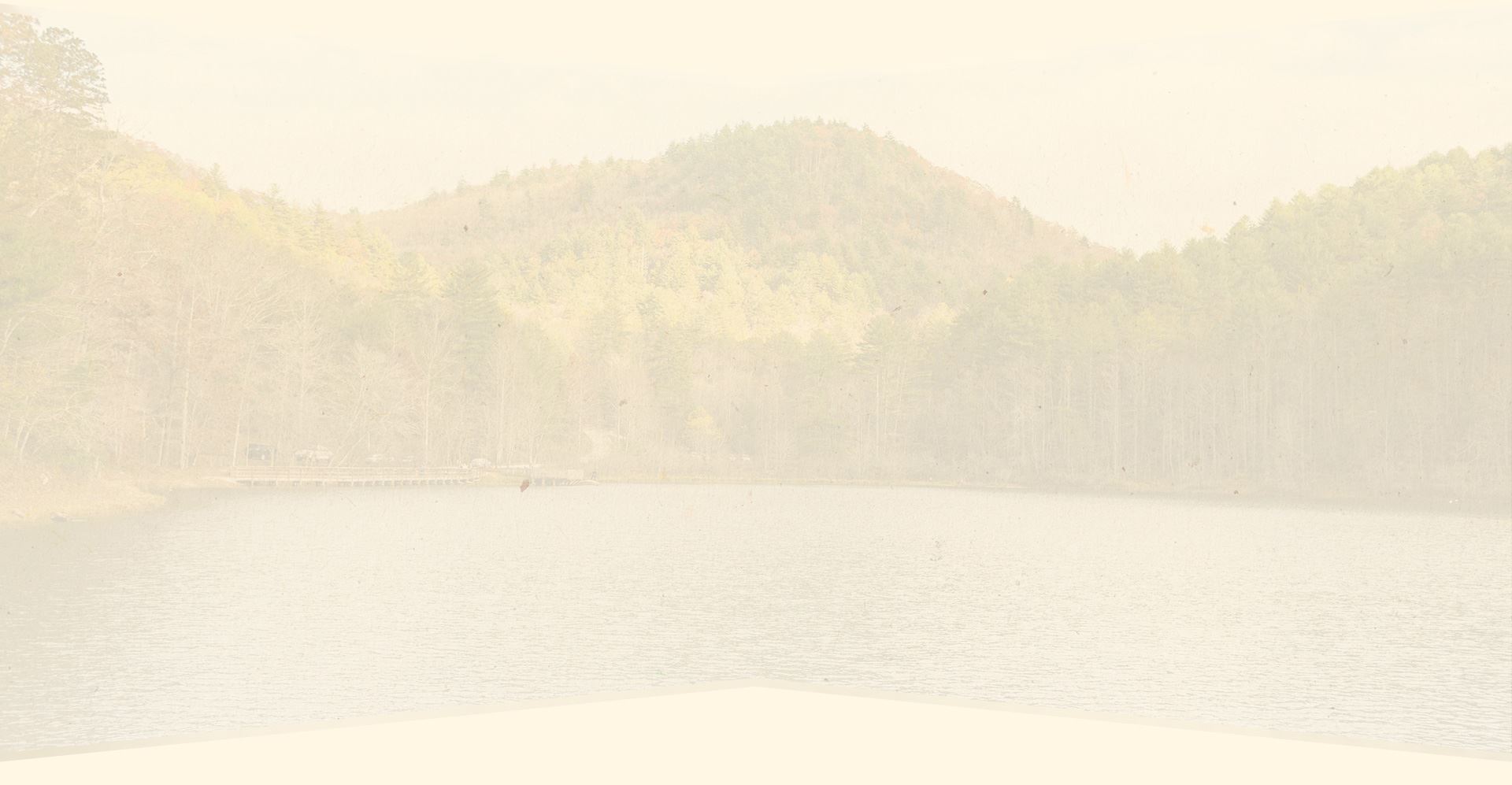 You Don't Have To Go Through This Alone
Take the First Step Today.
If you or a loved one is in need of mental health care, call us at (770) 637-7474 or fill out our contact form today.