Dialectical Behavioral Therapy in Georgia
At Red Top Wellness Center, we are honored to provide a safe and nurturing environment for people to seek treatment for mental health conditions. All of our treatment programs are customized to your unique needs—using methodologies that are modern, stigma-free, and evidence-based. One of our psychotherapy treatments is dialectical behavioral therapy, also known as DBT.
DBT is a form of cognitive behavioral therapy developed to manage particularly challenging symptoms such as impulsivity, interpersonal issues, emotional dysregulation, and destructive thoughts and behaviors. It can be used in an individual or group setting to help participants handle stress, manage emotion, and improve interpersonal relationships.
How Might Dialectical Behavioral Therapy Benefit Patients?
DBT has been used to address multiple mental health conditions, including borderline personality disorder. This therapeutic practice consists of four pillars: mindfulness, distress tolerance, interpersonal effectiveness, and emotional regulation. Each offers participants unique benefits.
Mindfulness: Meditative exercises and didactic therapy helps patients to observe and describe their thoughts and behaviors in a nonjudgmental way. This can help participants decrease emotional volatility and increase awareness.
Distress Tolerance: Stress is a part of everyday life, but how we respond to stress can drastically impact outcomes. Distress tolerance exercises can hep participants learn self-soothing skills, distraction techniques, and positive mental imagery.
Interpersonal Effectiveness: Building and maintaining relationships is a two-way street, and learning interpersonal skills like understanding social needs, maintaining self-respect, and dealing with interpersonal conflict.
Emotional Regulation: This does not mean bottling up or avoiding emotions. Instead, these emotional regulation exercises empower participants to take control over their emotions so they can build healthy and sustainable thought patterns during distressing times.
Each of these pillars work together to help participants manage a multitude of symptoms. Despite only being popularized for a few decades, dialectical behavioral therapy has been found to be incredibly effective, especially for borderline personality disorder.
Call Red Top Wellness Center today at

(770) 637-7474

or fill out our online contact form to learn more about our Georgia residential treatment programs and how dialectical behavioral therapy can help.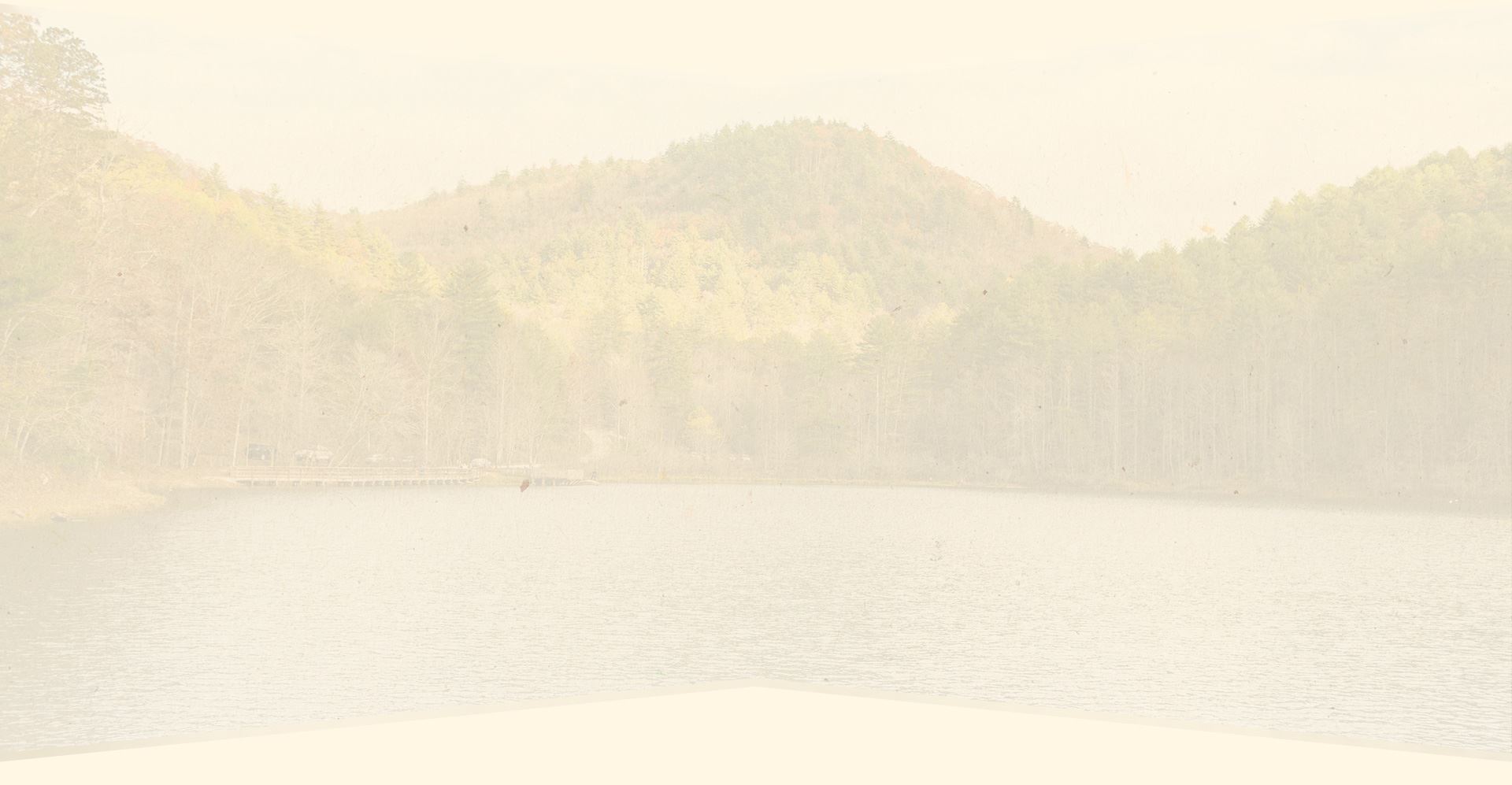 You Don't Have To Go Through This Alone
Take the First Step Today.
If you or a loved one is in need of mental health care, call us at (770) 637-7474 or fill out our contact form today.