Obsessive-Compulsive Disorder (OCD) Treatment in Georgia
Red Top Wellness Center is Here to Help
At Red Top Wellness Center, we understand the impact that Obsessive-Compulsive Disorder (OCD) can have on individuals' lives. Our dedicated team of mental health professionals is here to provide compassionate support and evidence-based treatment to help you manage and overcome your OCD symptoms.
What is Obsessive-Compulsive Disorder?
OCD is a mental health condition characterized by recurring unwanted thoughts, images, or urges (obsessions) that lead to repetitive behaviors or mental acts (compulsions). These obsessions and compulsions can significantly interfere with daily activities, relationships, and overall quality of life.
Here are explanations of obsessions and compulsions:
Obsessions: These are intrusive and persistent thoughts, images, or urges that cause anxiety and distress. Common obsessions include fears of contamination, harming others, or being responsible for a terrible event. These thoughts are often irrational and go against the person's true nature, causing them significant discomfort.
Compulsions: In response to obsessive thoughts, individuals with OCD engage in repetitive behaviors or mental acts aimed at reducing the anxiety caused by their obsessions. Compulsions are typically temporary relief, and the cycle often repeats. Examples of compulsions include excessive handwashing, counting, checking locks, organizing items, or repeating specific phrases.
Treatment Options
We offer a comprehensive approach to OCD treatment tailored to your unique needs. Our experienced team of therapists and psychiatrists will work closely with you to develop an individualized treatment plan that may include:
Cognitive-Behavioral Therapy (CBT): CBT is a highly effective treatment for OCD. Our therapists will help you identify and challenge irrational thoughts and develop healthier coping mechanisms to manage your obsessions and compulsions.
Exposure and Response Prevention (ERP): ERP is a specific form of CBT that involves gradually exposing yourself to situations that trigger your obsessions and resisting the urge to perform compulsive behaviors. This process helps reduce anxiety and teaches you healthier ways to respond to your obsessions.
Medication Management: In some cases, medication can be beneficial in reducing OCD symptoms. Our psychiatrists are experienced in prescribing and monitoring appropriate medications to support your treatment.
Start Your Journey to Recovery
At Red Top Wellness Center, we believe in a holistic approach to mental health. We strive to create a warm and non-judgmental environment where you can feel comfortable discussing your experiences and concerns. Our team will work collaboratively with you to develop a personalized treatment plan that addresses your specific OCD symptoms and goals.
If you or a loved one is struggling with OCD, we are here to help. Contact Red Top Wellness Center today to schedule an appointment with one of our compassionate and experienced mental health professionals. Take the first step towards managing your OCD symptoms and improving your overall well-being.
Contact us at (770) 637-7474 to schedule an appointment or to learn more about our services.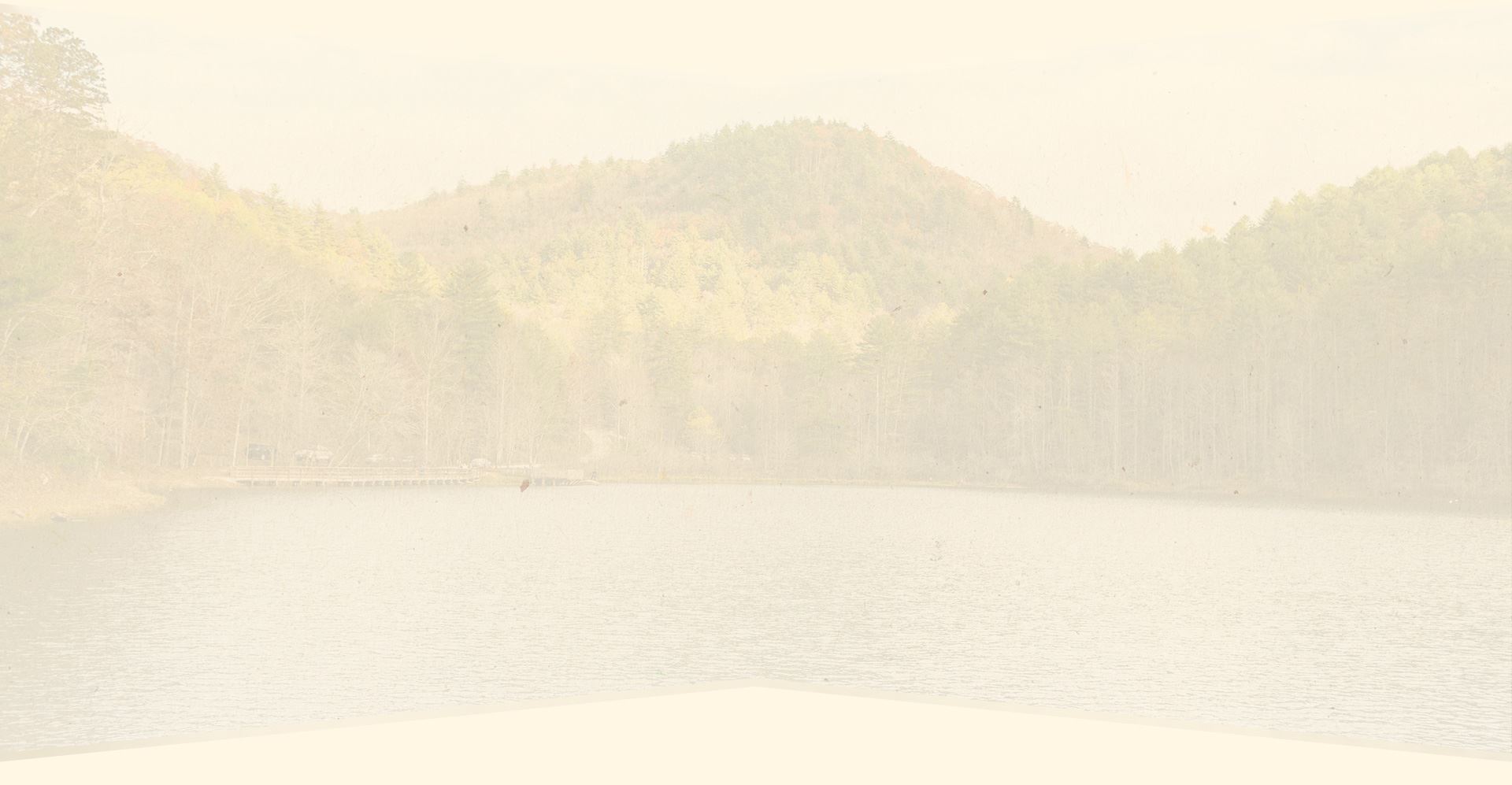 You Don't Have To Go Through This Alone
Take the First Step Today.
If you or a loved one is in need of mental health care, call us at (770) 637-7474 or fill out our contact form today.