Cognitive Behavioral Therapy in Georgia
What Is Cognitive Behavioral Therapy (CBT)?
If you or a loved one has recently been diagnosed with a mental health disorder or have been struggling to take control of your condition's symptoms, Red Top Wellness Center is here to help. We offer residential treatment programs that integrate multiple types of psychotherapy to help patients reemerge from our facility with the tools, support, and resources needed to thrive.
Cognitive behavioral therapy (CBT) is a form of talk therapy that allows patients to analyze the relationship between their thoughts, emotions, and behaviors. It is an active therapeutic practice that encourages self-reflection. Our licensed clinicians will walk you through exercises such as role-playing, journaling, and visualization to assist you in overcoming damaging cognitive patterns. CBT is typically prescribed as a treatment for mental health conditions such as anxiety, post-traumatic stress disorder, obsessive compulsive disorder, and depression.
CBT Can Help Participants:
Discover new coping skills for challenging events or intense emotions
Replace maladaptive thoughts and behaviors with more positive, realistic, and productive patterns
Feel empowered to take control of their emotions and behaviors
Develop healthier communication skills
Learn methods for controlling major emotional responses and help identify underlying reasons for emotions such as anger or shame
Recognize when old, negative thought patterns occur to prevent relapse
At Red Top Wellness Center, our licensed psychologists and therapists are committed to providing therapeutic care that benefits you most. We will tailor the frequency and types of therapy sessions you receive to your unique condition and symptoms. Our residential treatment plans incorporate cognitive behavioral therapy along with other clinical modalities and holistic therapeutic practices to create a truly comprehensive program.
If you are curious about how CBT might be incorporated into a treatment plan for you or a loved one, call our team today at

(770) 637-7474

. Or, reach out online today and we'll be in touch as soon as possible.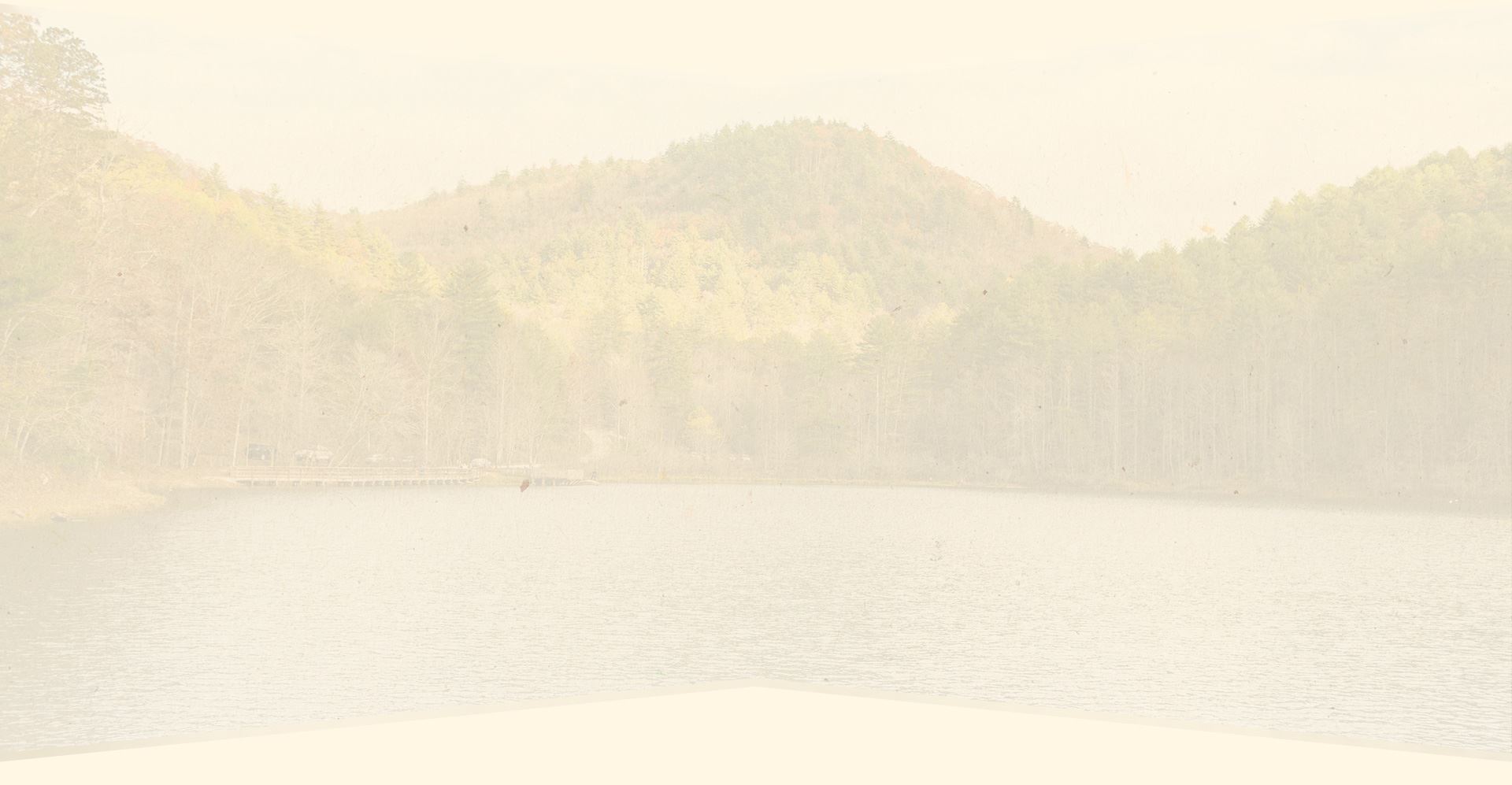 You Don't Have To Go Through This Alone
Take the First Step Today.
If you or a loved one is in need of mental health care, call us at (770) 637-7474 or fill out our contact form today.