Georgia Residential Treatment Center for Panic Disorder
At Red Top Wellness Center, we understand that living with a panic disorder can be overwhelming, isolating, and debilitating. We are here to provide you or your loved one with the support, guidance, and treatment needed to overcome panic disorder and regain control of your life. Our Georgia residential treatment center specializes in helping individuals from all walks of life find lasting relief from the grip of panic disorder.
Here are several reasons why you should choose Red Top Wellness Center:
Experienced Team: Our team of mental health professionals has extensive experience in treating panic disorder. We are dedicated to providing compassionate care and helping you achieve lasting recovery.
Holistic Approach: We believe in treating the whole person, not just the symptoms. Our holistic approach addresses the physical, emotional, and psychological aspects of panic disorder.
Individualized Care: We understand that no two individuals are the same. Your treatment plan will be tailored to your unique needs, ensuring the best possible outcomes.
Safe and Supportive Environment: Our Georgia residential treatment center offers a safe and supportive environment where you can focus on your recovery without distractions.
Proven Results: Our evidence-based treatments have helped many individuals overcome panic disorder and regain control of their lives.
---
Call (770) 637-7474 or contact us online today to learn how we can help you.
---
Understanding Panic Disorder
Panic disorder is a mental health condition characterized by sudden and recurring episodes of intense fear and panic. These episodes, often referred to as panic attacks, can be terrifying and can occur without warning.
The hallmark of panic disorder is the occurrence of panic attacks. These are sudden and overwhelming episodes of intense fear or discomfort that reach their peak within minutes. Panic attacks can happen seemingly out of the blue and may not be directly related to any obvious threat or stressor.
During a panic attack, individuals often experience a range of physical symptoms, which can include rapid heartbeat (palpitations), sweating, trembling or shaking, shortness of breath, chest pain or discomfort, nausea, dizziness, and a feeling of unreality or detachment from oneself.
Symptoms of panic attacks can include:
Rapid Heartbeat: An overwhelming sense that your heart is racing out of control.
Shortness of Breath: Difficulty in breathing, feeling as if you're suffocating.
Sweating: Profuse sweating, often accompanied by chills or hot flashes.
Trembling or Shaking: Physical trembling or shaking, sometimes uncontrollable.
Chest Pain or Discomfort: A feeling of tightness or pain in the chest, which can be mistaken for a heart attack.
Nausea or Abdominal Distress: Upset stomach, queasiness, or gastrointestinal discomfort.
Dizziness or Light-headedness: Feeling faint or as if you might pass out.
Numbness or Tingling: Sensations of pins and needles in the extremities.
Fear of Losing Control or Dying: A pervasive fear that something terrible is about to happen.
After experiencing one or more panic attacks, individuals with panic disorder often develop anticipatory anxiety. This is the fear of having another panic attack and can lead to avoidance behavior, where they avoid situations or places where they believe panic attacks are more likely to occur. This avoidance can limit their daily activities and quality of life.
To be diagnosed with panic disorder, the panic attacks must be recurrent and persistent, typically occurring for at least a month. It's important to note that isolated panic attacks can occur in individuals without panic disorder, but it's the pattern of recurrent, unexpected attacks that distinguishes this disorder.
Our Georgia Residential Treatment Center Approach
At Red Top Wellness Center, we offer a holistic and evidence-based approach to treating panic disorder. Our experienced team of mental health professionals, including therapists, psychiatrists, and counselors, work collaboratively to provide personalized care.
Our treatment approach includes:
Comprehensive Assessment: Our journey begins with a thorough assessment of your unique needs, triggers, and symptoms. This assessment allows us to create a tailored treatment plan.
Cognitive-Behavioral Therapy (CBT): CBT is a highly effective therapy for panic disorder. It helps you identify and change negative thought patterns and behaviors that contribute to panic attacks.
Medication Management: For some individuals, medication can be a valuable component of treatment. Our psychiatrists carefully assess the need for medication and monitor its effectiveness.
Exposure Therapy: Gradual exposure to situations that trigger panic attacks, under the guidance of our therapists, can help desensitize you to these triggers over time.
Mindfulness and Relaxation Techniques: Learning how to manage stress and anxiety through mindfulness and relaxation exercises is an essential part of our treatment approach.
Supportive Group Therapy: Connecting with others who are facing similar challenges can provide valuable support and reduce feelings of isolation.
If you or a loved one is struggling with panic disorder, don't wait to seek help. Red Top Wellness Center is here to provide you with the comprehensive care and support you need to break free from the grip of panic disorder. We are your trusted Georgia residential treatment center for panic disorder, and we are committed to helping you find lasting relief and rediscover a life filled with hope and possibility.
---
Contact us today to schedule a consultation or to learn more about our services. You don't have to face panic disorder alone – we're here to walk this journey with you towards a brighter, panic-free future.
---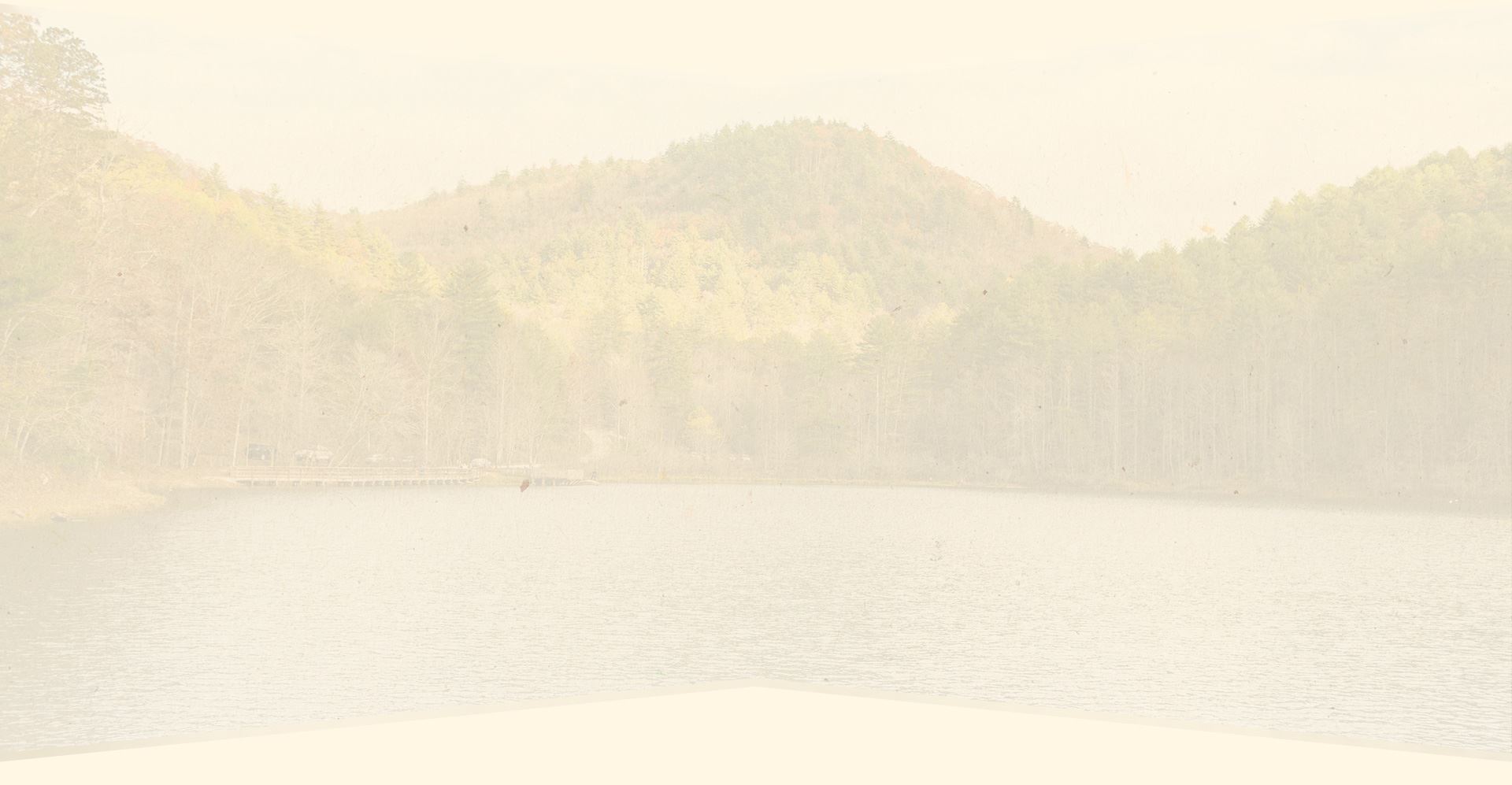 You Don't Have To Go Through This Alone
Take the First Step Today.
If you or a loved one is in need of mental health care, call us at (770) 637-7474 or fill out our contact form today.