Georgia Residential Treatment Center for Borderline Personality Disorder
What Is Borderline Personality Disorder?
Borderline personality disorder (BPD) is characterized by difficulty in regulating emotion. People with this condition might experience intense emotional responses, impulsive behavior, fear of abandonment, or poor self-image. This can make maintaining healthy relationships and routines challenging and might lead to dangerous behavior or self-harm. In recent years, treatments have been an effective way to help those living with BPD experience fewer and less severe symptoms. At Red Top Wellness Center, we provide trusted residential treatments for borderline personality disorder in Georgia—creating a fully tailored plan to meet your unique needs.
---
Are you looking to learn more about borderline personality disorder? Call Red Top Wellness Center today at (770) 637-7474 or contact us online to get started!
---
Signs of Borderline Personality Disorder
It might be challenging for a medical health professional to diagnose someone with a borderline personality disorder because symptoms often overlap with other mental health conditions and might intersect with a co-occurring disorder. In particular, men might be misdiagnosed with depression or PTSD—making it challenging to reflect how many people are affected by BPD accurately.
Symptoms of borderline personality disorder can include:
Unstable or intense emotions
Rapid mood swings
Impulsive and potentially destructive behavior
Suicidal thoughts or self-harming behavior
Anger management issues
Paranoia
Unstable self-image
Challenges maintaining healthy relationships
There is no single cause of BPD. It has been found that a combination of genetics, childhood trauma, and neurological changes might contribute to this disorder. Signs of borderline personality disorder usually appear between late teenage years and early adulthood. Traumatic or stressful experiences might trigger symptoms or make them more severe for a period of time. The severity of symptoms can range from manageable to debilitating, and the longer you wait to receive treatment, the more challenging a BPD diagnosis can become.
Our Treatment Plan for Borderline Personality Disorder
Because of the unique nature of borderline personality disorder, it is important to receive a fully tailored treatment plan that helps you create goals and maintain a sustainable path to well-being. Our licensed and highly trained experts prioritize your health journey at every stage—creating a program that meets your needs and goals. While there is some variation from person to person, a BPD treatment plan will likely include the following:

Individual psychotherapy, including dialectical behavior therapy and cognitive behavioral therapy
Group therapy and family therapy
Medication
Recreational, yoga, music, or expressive art therapy
Coping with emotional dysregulation and the other symptoms of a BPD diagnosis can be challenging, but you don't need to go through this alone. Our residential treatments are delivered in our safe, comfortable, and nurturing environment. We provide skills and resources that you can take long after your stay.
Contact Red Top Wellness Center today to learn more about our borderline personality disorder treatment programs!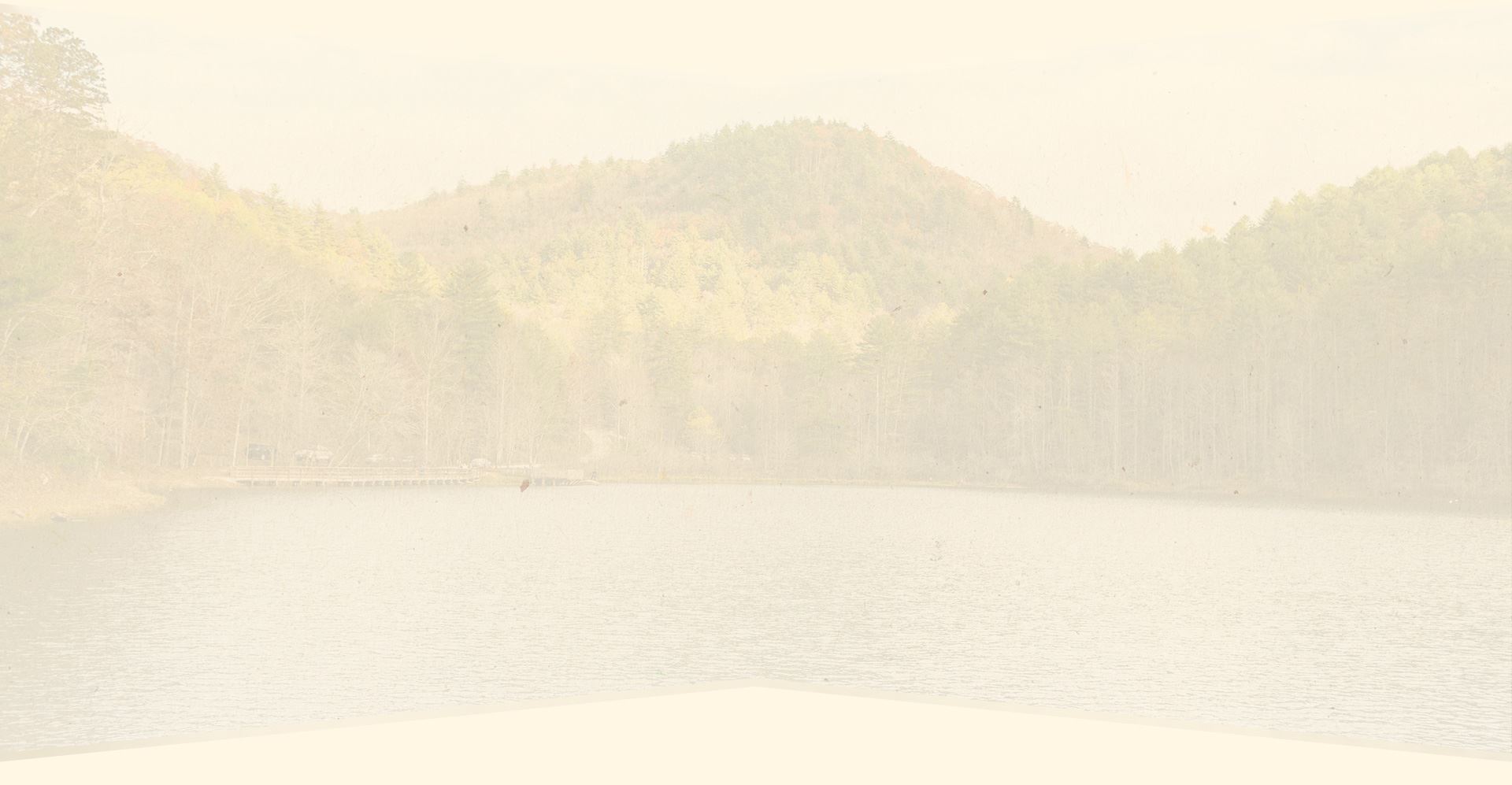 You Don't Have To Go Through This Alone
Take the First Step Today.
If you or a loved one is in need of mental health care, call us at (770) 637-7474 or fill out our contact form today.