Residential PTSD Treatment in Georgia
What Is Post-Traumatic Stress Disorder?
Traumatic events can have lasting effects, and for the nearly 9 million U.S. adults suffering from post-traumatic stress disorder (PTSD), it can impact daily life. At Red Top Wellness Center, we offer comprehensive residential care in Georgia for those suffering from PTSD.
Diagnosing PTSD
PTSD can present itself at any age and affects everyone differently. A qualified healthcare provider can diagnose someone with PTSD based on a discussion regarding the types of symptoms presented as well as the frequency and duration of these symptoms. It is important to note that certain symptoms are similar to other mental illnesses, so your provider might recommend additional therapy to better understand whether PTSD is a co-occurring condition or not.
Symptoms of post-traumatic stress disorder can include:
Avoiding social events, crowds, or triggering situations
Anxiety
Trouble sleeping or concentrating
Experiencing flashbacks or dreams
Depression
Thoughts of harming yourself or others
Forgetfulness
Wetting the bed (most often presents in children)
If left untreated, PTSD symptoms can worsen and begin to affect relationships and performing daily activities.
PTSD Treatment at Red Top Wellness Center
Why Choose Our Facility?
Our goal at Red Top Wellness Center is to help those suffering from PTSD restore their self-esteem, control emotions, eliminate re-experiencing events, and reduce anxiety. We strive to reach this goal by crafting a tailored treatment plan that might utilize a combination of medication and therapies to meet your unique needs. Therapies can range from cognitive processing therapy (CPT), cognitive behavioral therapy (CBT) and exposure therapy to acceptance and commitment therapy (ACT) and group therapy. If needed, we pair these therapies with medication management, with antidepressants or anti-anxiety medications being most commonly prescribed for those suffering from debilitating symptoms.
Our residential treatment gives you an opportunity to learn and develop coping skills in a safe and nurturing environment. To learn more about residential PTSD program, reach out to our friendly and professional team. We understand that PTSD affects more than just the individual suffering from the condition, and if you are a family member of loved one, we offer support for you as well through our family therapy options as well as providing education and resources.
Our team is standing by to answer questions and share more about our PTSD treatment. Call us at

(770) 637-7474

or fill out our online contact form.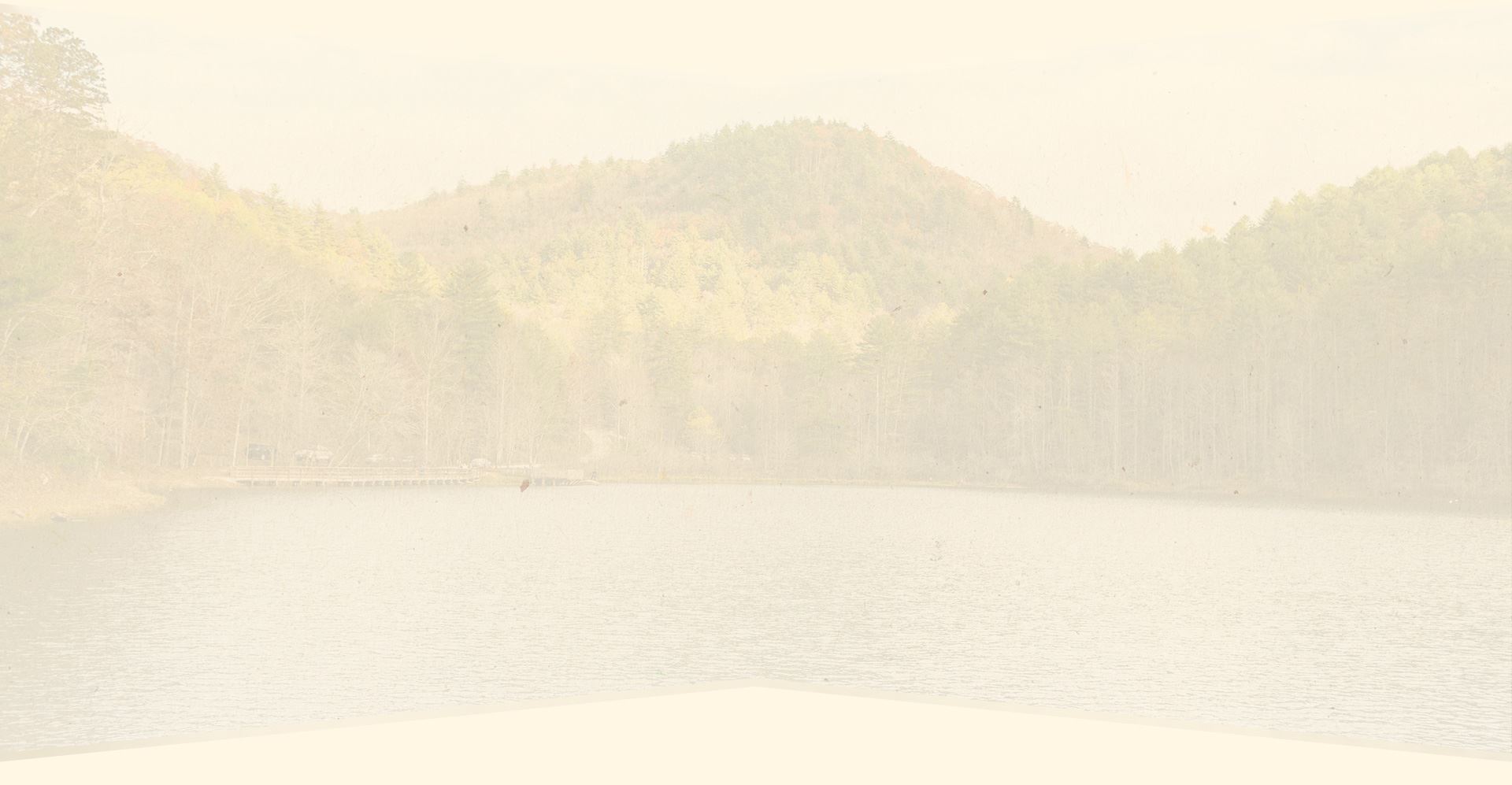 You Don't Have To Go Through This Alone
Take the First Step Today.
If you or a loved one is in need of mental health care, call us at (770) 637-7474 or fill out our contact form today.