Comfortable & Cutting-Edge Facilities
Red Top Wellness Center offers modern, innovative, and evidence-based care for those struggling with various mental health disorders. Located in Georgia, our facility provides a comfortable environment dedicated to healing and supporting your journey toward wellness.
We focus on in-patient, residential care that integrates multiple therapies to craft a customized program that meets your unique needs. Our team of licensed therapists, counselors, and support staff operate as a cohesive unit to ensure that our patients receive the utmost quality of mental health care during their duration of programming.
Call our team today at

(770) 637-7474

to learn more about our services.
Types of Disorders We Treat
We treat mood, personality, trauma, and thought disorders, including:
Anxiety
Bipolar disorder
Depression
OCD
Panic disorders
Social anxiety disorders
Borderline personality disorder
Histrionic personality disorder
Narcissistic personality disorder
Adjustment disorders
Dissociative disorders
PTSD
Schizophrenia
Drug-induced psychosis
Schizoaffective disorder
And various other forms of mental illness
In addition to the disorders listed above, our specialists are also trained in treating co-occurring substance use disorders to ensure that as many people as possible receive comprehensive care that addresses all presenting problems. We understand that self-medication is highly correlated with underlying mental health challenges, and as such we seek to identify and address the root cause.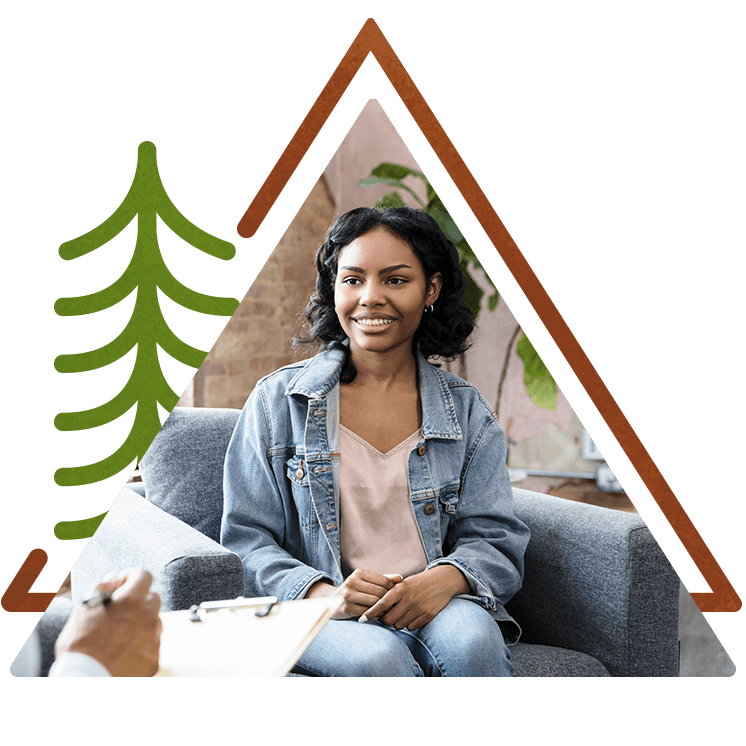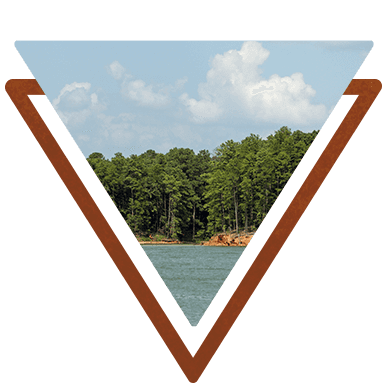 Mental Health Care Delivered with Compassion
At Red Top Wellness Center, we focus on a people-first approach to care. This means that we go beyond in-patient treatment and also integrate family therapy and aftercare resources, so you feel that you have the tools and resources needed to step out into the world confidently. We seek to offer a progressive approach to the growing need for mental health treatment that has become increasingly more visible and apparent in recent years.
We understand that there is no one-size-fits-all approach to mental health, which is why we continue to grow our programs and therapy options based on evidence-based methodologies. Some of our therapies include:
Cognitive Behavioral Therapy (CBT)

Dialectical Behavioral Therapy (DBT)

Art, music, and yoga therapy

Biosound therapy

Exposure therapy

Red light therapy

Recreational therapy
Our treatment modalities are highly individualized and strategically collaborative in order to offer a truly well-rounded experience. With a world-class facility, qualified staff, and innovative methodologies, Red Top Wellness Center has become a trusted name in mental health care. We support both patients and their families throughout a journey to well-being.
To learn more about our specialized programs and therapies, reach out to our team today by calling us at

(770) 637-7474

or filling out our online contact form.

Don't See Your Insurance Provider Listed? Do not be discouraged! We take many types of insurance! Connect With Us
Don't Wait. Take the First Step Today.
If you or a loved one is in need of mental health care, call us at (770) 637-7474 or fill out our contact form today.