Treatment for Adjustment Disorder in Georgia
At Red Top Wellness Center, we understand that dealing with change can be difficult. We recognize that many individuals may be struggling with adjustment disorders. This is why we offer a comprehensive array of services to help individuals better manage their adjustment disorders and ultimately achieve long-term recovery.
We pair evidence-based methodologies with compassionate, personalized care and a nurturing environment to help patients and their families build a path to wellness.
---
Call our team today at (770) 637-7474 to learn more about our adjustment disorder services.
---
What is Adjustment Disorder?
Adjustment disorders are a type of mental health condition that can occur when an individual experiences stressors or life changes that are difficult to cope with. These stressors can include things like job loss, relationship problems, financial difficulties, or major life transitions.
Signs of Adjustment Disorder
Adjustment disorder is characterized by the development of emotional or behavioral symptoms in response to a stressful life event or change. These symptoms typically occur within three months of the event and are more severe than would be expected for the given circumstances. Here are some signs and symptoms of adjustment disorder:
Emotional Symptoms:
Excessive sadness, tearfulness, or frequent crying
Feelings of hopelessness or despair
Anxiety, nervousness, or excessive worrying
Feeling overwhelmed or unable to cope
Irritability, anger, or aggressive behavior
Loss of interest or pleasure in previously enjoyed activities
Difficulty concentrating or making decisions
Feeling detached or disconnected from others
Persistent feelings of guilt or self-blame
A sense of worthlessness or low self-esteem
Behavioral Symptoms:
Social withdrawal or isolation
Avoidance of reminders of the stressful event
Changes in appetite (eating more or less than usual)
Sleep disturbances (insomnia or excessive sleep)
Restlessness or agitation
Impulsive or reckless behavior
Increased use of alcohol or drugs
Difficulties in academic or work performance
Relationship problems or conflicts with others
Physical Symptoms:
Headaches or migraines
Stomachaches or digestive issues
Fatigue or low energy
Changes in appetite or weight
Muscle tension or pain
Treatment Plans for Adjustment Disorder
At Red Top Wellness Center, we offer a variety of services to help individuals better manage their adjustment disorders.
The first step is to undergo a thorough evaluation by a mental health professional. They will assess your symptoms, their severity, and their impact on your daily functioning. Once diagnosed with adjustment disorder, a treatment plan can be developed.
Some of the services we offer include:
Individual psychotherapy
Medication management
Cognitive-Behavioral Therapy (CBT)
Stress management techniques
Mindfulness practices
Recreational, yoga, music, or expressive art therapy
We understand that everyone's journey to recovery is unique, which is why we take a personalized approach to treatment. Our team of experienced addiction medicine specialists will work with you to develop a treatment plan that meets your individual needs and goals.
Contact Us Today
If you or a loved one is struggling with an adjustment disorder, we're here to help. Our residential treatments are delivered in our safe, comfortable, and nurturing environment. We provide skills and resources that you can take long after your stay.
Contact Red Top Wellness Center today to learn more about our adjustment disorder treatment program!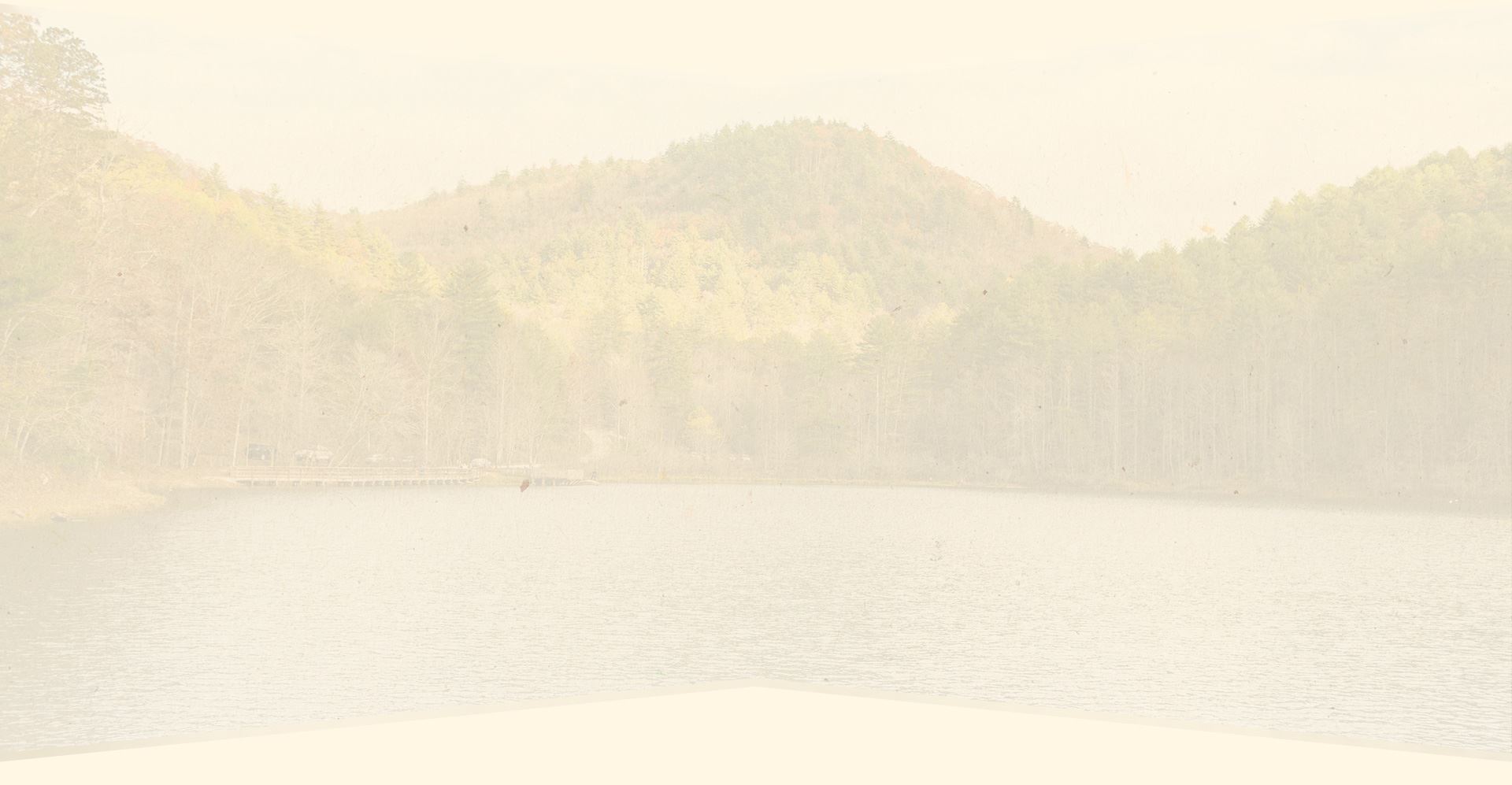 You Don't Have To Go Through This Alone
Take the First Step Today.
If you or a loved one is in need of mental health care, call us at (770) 637-7474 or fill out our contact form today.