Music Therapy in Georgia
How Music Therapy from Red Top Wellness Can Help You
At Red Top Wellness Center in Georgia, we understand that the journey to recovery from addiction is unique for every individual. That's why we offer a holistic approach to addiction rehabilitation that includes various therapeutic modalities, including the transformative power of music therapy. Our commitment to helping individuals find their path to recovery and wellness is unwavering, and we believe that music therapy plays a crucial role in this journey.
Call (770) 637-7474 or contact us online today for more information about our music therapy program!
Why Choose Red Top Wellness Center for Music Therapy in Georgia?
Choosing Red Top Wellness Center for music therapy in Georgia means opting for a comprehensive and personalized approach to addiction rehabilitation. Our commitment to your well-being extends beyond your time with us; we are dedicated to helping you build a foundation for lasting recovery and a healthier, more fulfilling life.
Our compassionate team is here to answer your questions, provide additional information, and assist you in taking the first step towards healing through harmony at Red Top Wellness Center. Together, we can find your path to recovery, resilience, and well-being in the beautiful state of Georgia.
The Healing Power of Music Therapy
Music therapy is an evidence-based approach that utilizes the therapeutic qualities of music to address physical, emotional, cognitive, and social needs. It is an effective complement to traditional addiction treatment methods, offering clients a unique way to explore and express their emotions while fostering self-awareness and personal growth. At Red Top Wellness Center, we integrate music therapy into our comprehensive addiction rehabilitation programs to provide a well-rounded and holistic treatment experience.
Benefits of Music Therapy in Addiction Rehabilitation
1. Emotional Expression and Regulation
One of the primary benefits of music therapy is its ability to facilitate emotional expression and regulation. Many individuals struggling with addiction find it challenging to articulate their feelings and emotions. Music provides a non-verbal means of communication, allowing clients to express themselves and connect with their emotions in a safe and supportive environment. Through music, clients can explore and process their experiences, ultimately helping them gain greater emotional insight and control.
2. Stress Reduction and Relaxation
Addiction rehabilitation is a challenging journey, often accompanied by stress and anxiety. Music therapy has been proven to reduce stress levels and promote relaxation. It can lower cortisol levels (a stress hormone) and trigger the release of endorphins, which are natural mood enhancers. This relaxation response aids in managing cravings and withdrawal symptoms, making the recovery process more manageable.
3. Improved Self-Esteem and Self-Awareness
Many individuals battling addiction struggle with low self-esteem and a lack of self-awareness. Music therapy fosters a sense of accomplishment as clients learn to play instruments, create music, or engage in group activities like drum circles. This sense of achievement boosts self-esteem and helps clients develop a more positive self-image. Additionally, music therapy encourages self-reflection and personal growth, leading to enhanced self-awareness and self-acceptance.
4. Building Positive Connections
Group music therapy sessions at Red Top Wellness Center provide clients with an opportunity to build positive connections with peers who share similar experiences. Music transcends language barriers and creates a sense of unity and belonging. Group music-making can strengthen social bonds and encourage clients to develop healthy relationships and a support system that extends beyond the therapy room.
5. Cognitive Rehabilitation
Addiction can impact cognitive function, including memory and decision-making. Music therapy can help retrain cognitive skills through activities that require focus, concentration, and memory recall. Learning to play an instrument or engage in music-based games can help clients rebuild cognitive abilities that may have been compromised during their addiction.
Our Music Therapy Approach
At Red Top Wellness Center, our music therapy program is tailored to meet the unique needs of each client. Our certified music therapists are experienced in working with individuals in various stages of addiction recovery, ensuring that our approach is both supportive and effective.
Here's what you can expect from our music therapy program:
Assessment and Individualized Plans: Upon admission, each client undergoes an assessment to determine their specific needs and goals. Based on this assessment, an individualized music therapy plan is created to address their unique challenges and strengths.
Group and Individual Sessions: Our music therapy program includes both group and individual sessions. Group sessions provide a communal atmosphere where clients can connect with others, while individual sessions allow for personalized attention and exploration.
Diverse Music Modalities: We offer a wide range of music modalities, including songwriting, playing musical instruments, improvisation, and listening exercises. Clients can choose the modalities that resonate most with them and align with their recovery journey.
Integration with Traditional Therapies: Music therapy at Red Top Wellness Center is seamlessly integrated with traditional addiction rehabilitation therapies, including individual counseling, group therapy, and wellness activities. This comprehensive approach ensures that clients receive well-rounded support on their path to recovery.
Progress Monitoring and Adjustments: Throughout the rehabilitation process, we continuously monitor each client's progress in music therapy. Adjustments are made to their treatment plan as needed to ensure that they are getting the maximum benefit from this therapeutic modality.
---
To learn more about our music therapy program and how it can benefit your addiction recovery journey, please contact us today.
---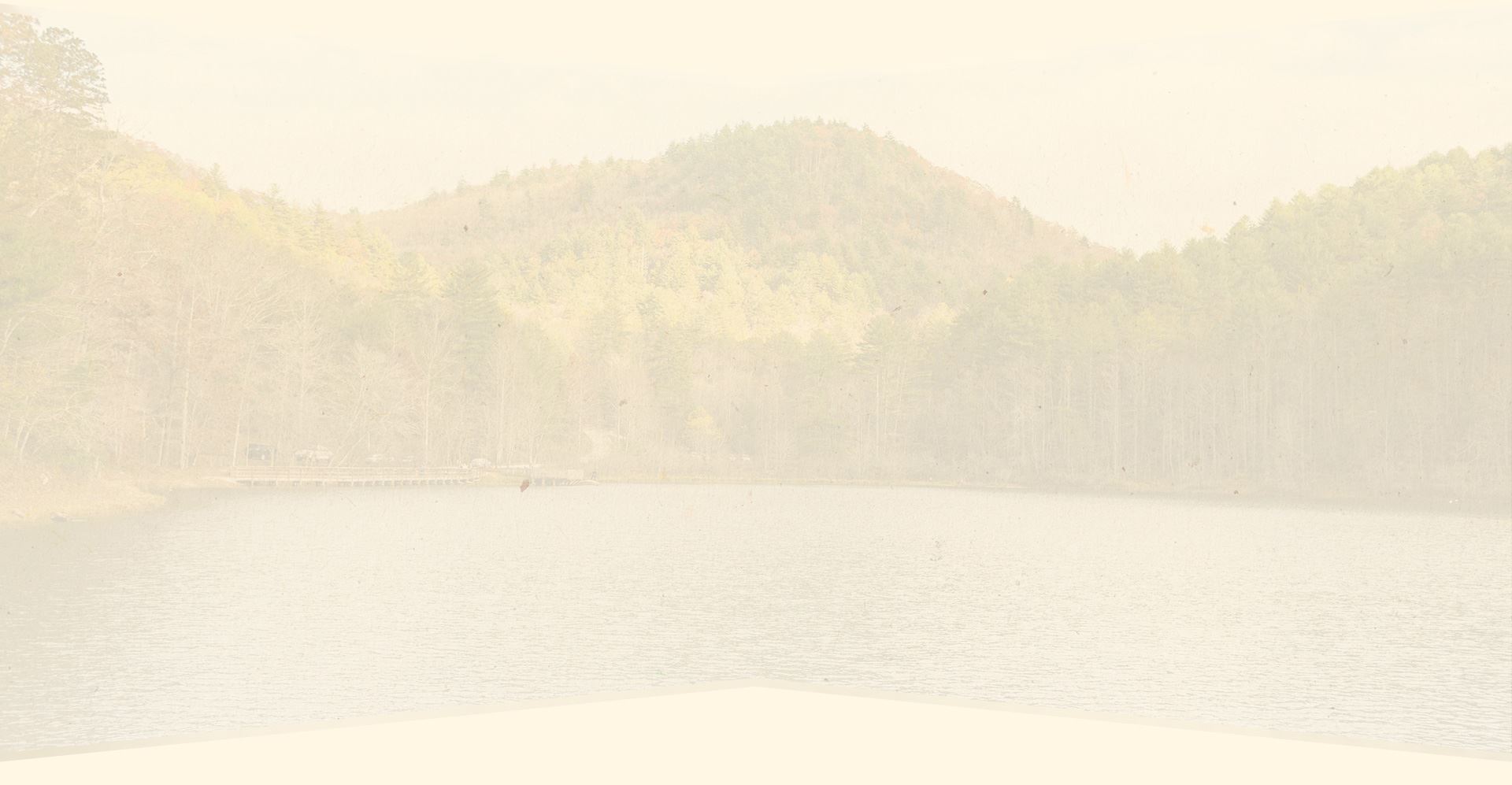 You Don't Have To Go Through This Alone
Take the First Step Today.
If you or a loved one is in need of mental health care, call us at (770) 637-7474 or fill out our contact form today.